9 December 2022 (Friday) @ 7:00pm
Christmas Carols on the Green
(Browns Bay Village Green, Inverness Rd)
17 December 2022 (Saturday) @ 7:00pm
Carol Service at BBP Church


24 December 2022 (Saturday) @ 11:30pm
Christmas Eve Communion


25th December 2022 Sunday @ 10:00am
Christmas Day Family Service
Welcome to Browns Bay Presbyterian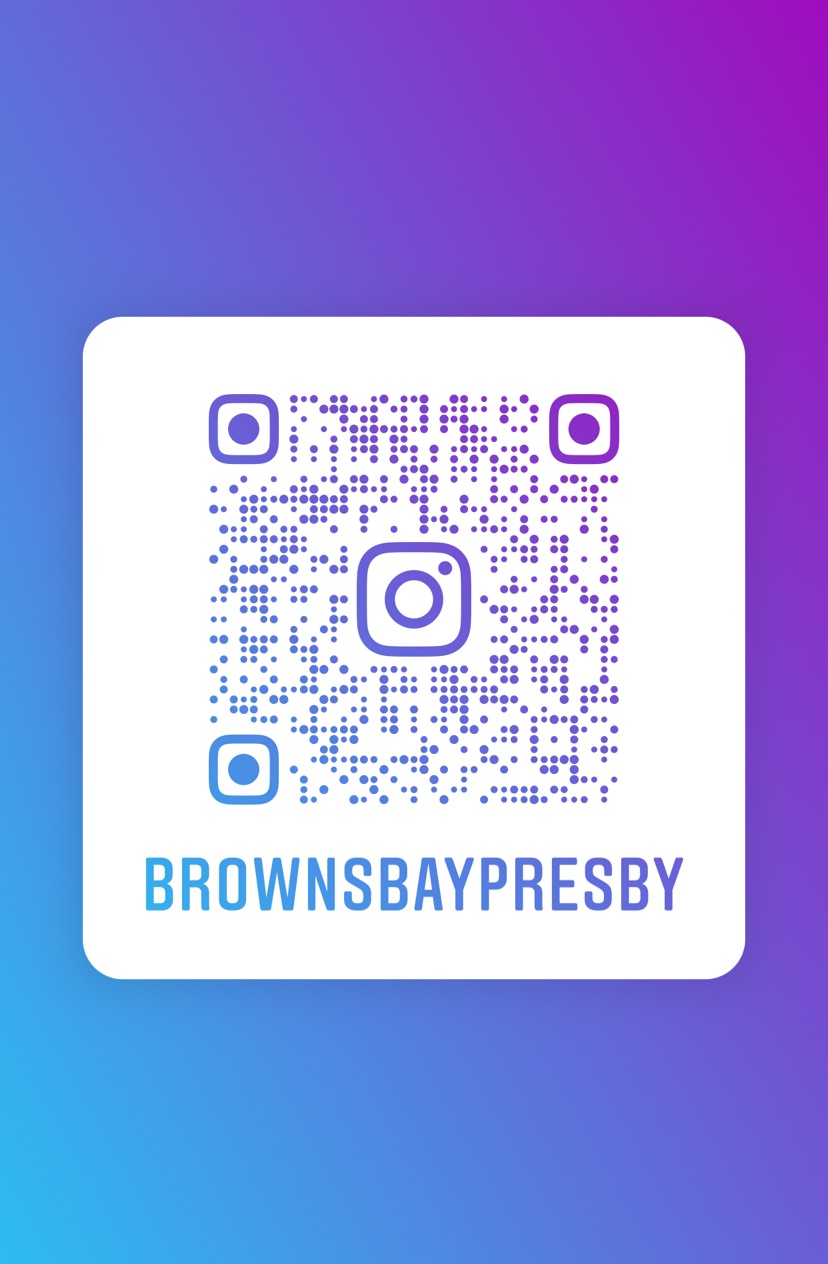 PASTORAL SUPPORT
For counselling and support or other church enquiries contact Robin Palmer.
We understand that this is a stressful time, and encourage you to keep connected with friends and family on line or on the phone. Prayer requests can be sent to office for the church prayer groups to pray for you.
We will continue to pray that all in our community will cope with this new way of life, and be able to find new ways of being a faith community. We can do this!

Every blessing,

Robin
(Pastor)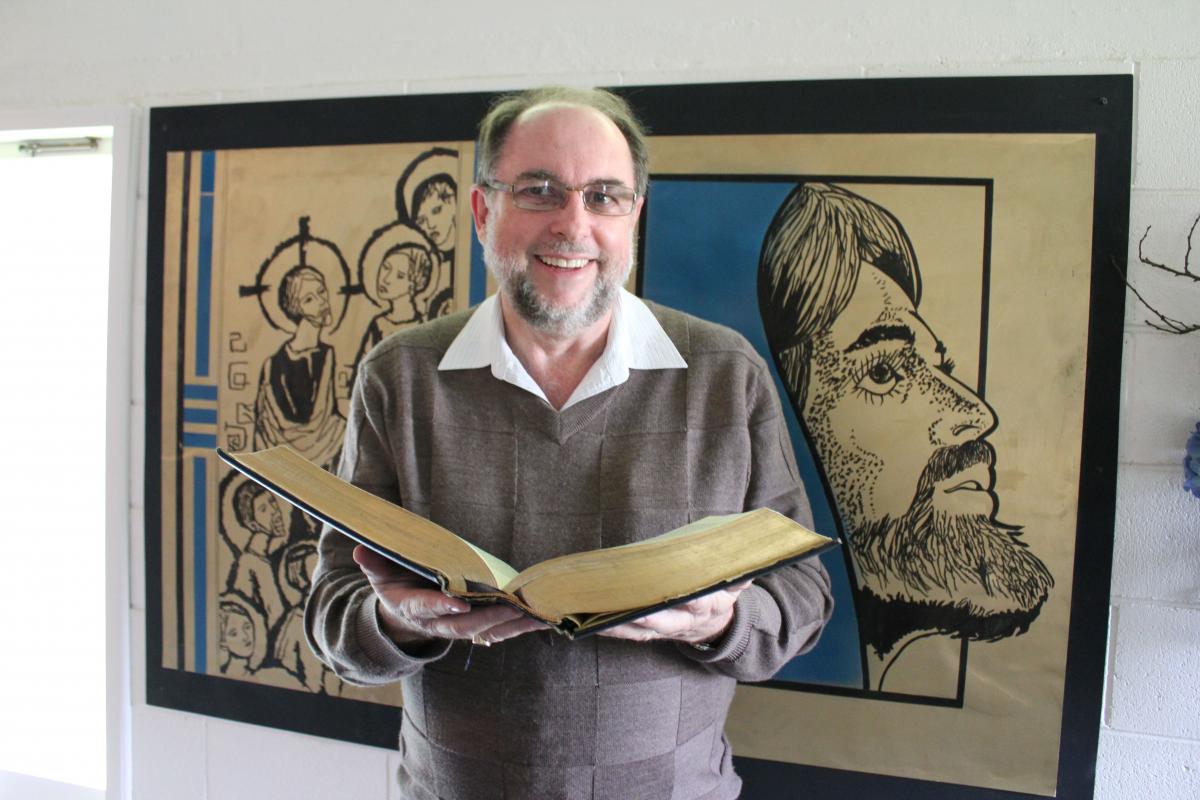 We're glad you're here! We hope you will find all you need to know about Browns Bay Presbyterian.
With Gods help we can get through this.
We are a community church comprised of people of all ages and various cultures. Our desire is to help people find and follow Jesus. This means we are discovering what it means to love God, love one another and love the community around about us.
You'll find more information about us from the links on the menu on the left.
From the Pastor's pen:
20 November 2022
Welcome to BBP Family Church's weekly newsletter.
Prayer is available daily through the prayer chain and email list.
Our Sunday morning online services are held here using Zoom and YouTube.
This is the Zoom link:
ZOOM https://us02web.zoom.us...

This is the local YouTube link on the day:
http://www.bbp.org.nz/news_live.php

If you click on Readings and Vids for each week's readings are in English or Korean/English parallel when you click on the Reference, Footnotes link.
COVID REQUIREMENTS AT BBP
Please follow good hygiene and ventilation. Wearing masks is a personal choice.
BBP CHURCH EMAIL LIST - JOIN IF YOU HAVE NOT YET DONE SO
Newsletters are sent out by email. To get these and other news you can send your email address to: estellejseaman@gmail.com. We'd love you to stay connected.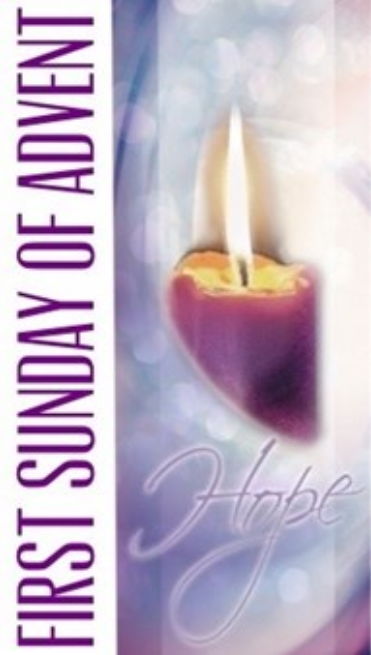 REFLECTION - ADVENT HOPE
So the Christian new year has begun. A bit counter-cultural I suppose, seeing that we are locked into other new beginnings each year. How do you feel today on this first Sunday in Advent? Excited? Anxious? Relaxed? Bored? Tired? Angry?

Well how do you feel about hope? That too is not your usual dominant emotion or motivation in this modern world. There are many prophets of doom, and we see horrible conflicts and war. The Bible, in Peter's words, reminds us of our role and responsibility as Christians: "Always be prepared to give an answer to everyone who asks you to give the reason for the hope that you have…" Importantly, the verse begins with this: "But in your hearts set apart Christ as Lord." (1 Peter 3:15). That's a start. Having Jesus as Lord in our lives means we do see things differently. We should be, and I am sure usually are, hopeful people and centres and a source of hope when others are gloomy, cynical or fearful of the future.

We light a candle of hope today. May His light shine in your life too as you live out that hope we share in Christ. Blessings as Advent begins.
Robin

Recorded Services and Resources are here on our website.
On the menu on the left side of the screen you can click on
Readings & Vids to find each week's readings in English or Korean/English parallel. Previous services and readings are also found there. There are pages with each week's newsletter, rosters and various other resources On the Browns Bay Presbyterian website. See https://bbpsermons.wordpress.com/ for written sermon texts.
Moderator's Message
MODERATOR'S 2022

ADVENT MESSAGE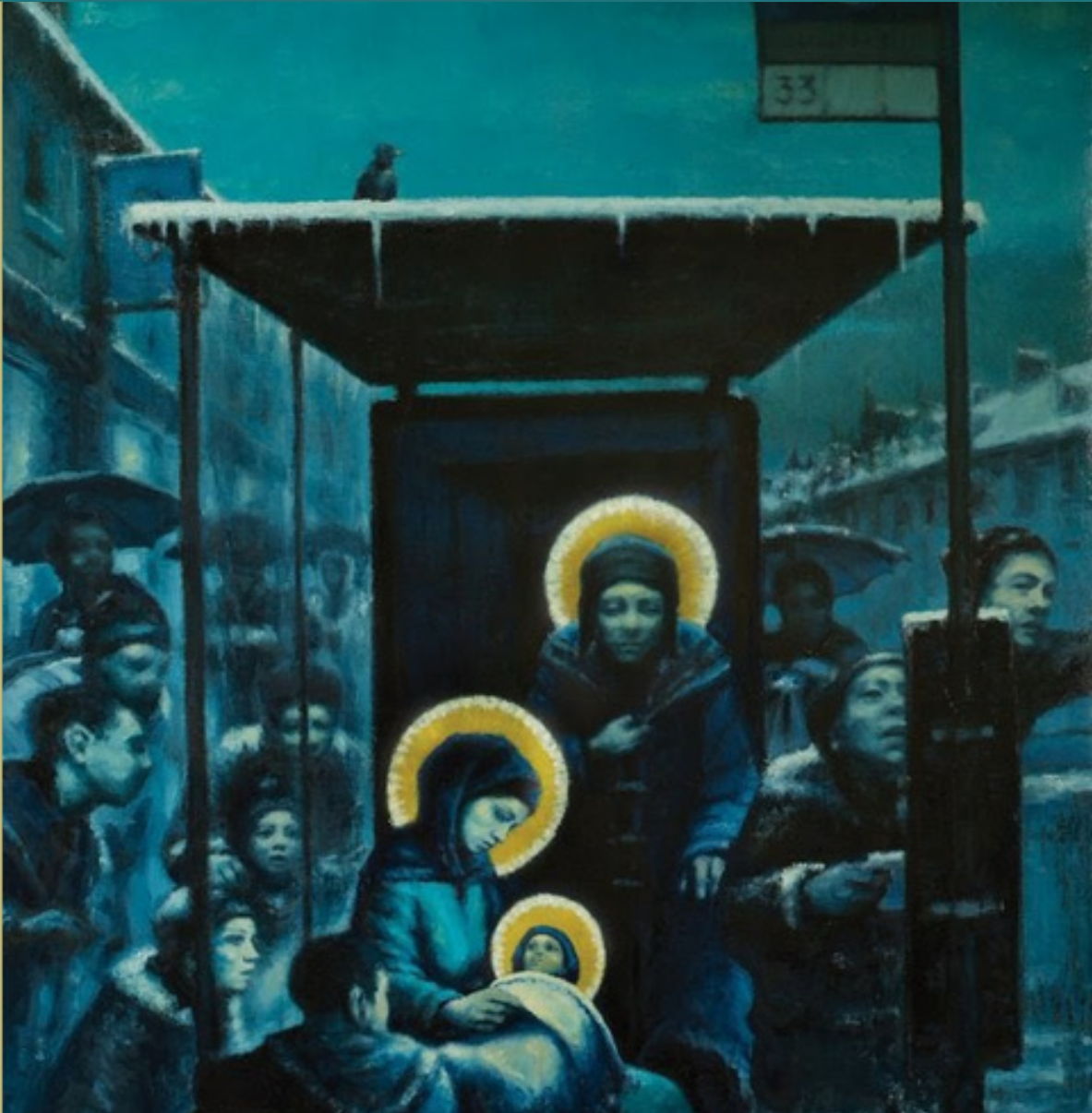 Is Jesus the
help we are
looking for?

There is a poignant segment in the Advent readings for this year that finds John the Baptist languishing in Herod's dungeon and doubting whether Jesus is the promised Messiah. Despite his earlier calls to prepare the way for the Messiah, events have turned for the worse. So, he sends his disciples to ask whether Jesus really is the promised Messiah, or should we look elsewhere (see Matthew 11: 2-3).
I am sure that there are many in the world today who share the doubt! Ukrainian Orthodox families experiencing Christmas this year in cramped refugee conditions so far away from home, or worse still, in areas of Ukraine where fear of missile strikes will dominate their 'festive' season! And, in a similar vein, homeless families in our country, crammed into temporary accommodation of motel units, struggling to meet rising food costs.
The story of hardship, anguish and suffering is repeated many times over in our world as we approach Christmas this year.
So where are you Jesus, in this world with so much suffering? With John the Baptist we may be justified in asking the question, Are you the hope we are looking for? Or should we look elsewhere?
Part of the answer comes for me in asking this question, Where would Jesus be born in 2022? In 2008, the UK Churches Advertising Network asked that question and came up with this answer: a freezing bus shelter. They then made a poster depicting this and had it displayed in over 1,000 bus shelters across the UK.
This was a message of hope: God incarnated help that comes into the places of poverty and despair. Originally it was a baby born in the middle of a winter night, out where the animals were kept. This speaks a message of God's presence in the most unlikely and despairing places.
In the bus stop posters, some of the bystanders see what is happening and respond with worshipful devotion, while others are too busy checking the bus timetable.
May our churches help people to stop and notice the hope that the birth of Jesus brings to our needy world this year.
Right Reverend Hamish Galloway
Moderator
Presbyterian Church of Aotearoa NZ
'And the Word became flesh and dwelt among us, and we have seen his glory,
glory as of the only Son from the Father, full of grace and truth' (1:14)

GREAT NEWS:- Messy Church
Messy Church has arrived! Come and Join us for Church with a Difference. First Friday of the Month! for information click here.
Facebook.
To get more information about our life and share in weekly readings and prayers, find us on Facebook by clicking on the link on the Left:

recoded November 2019