Welcome to Browns Bay Presbyterian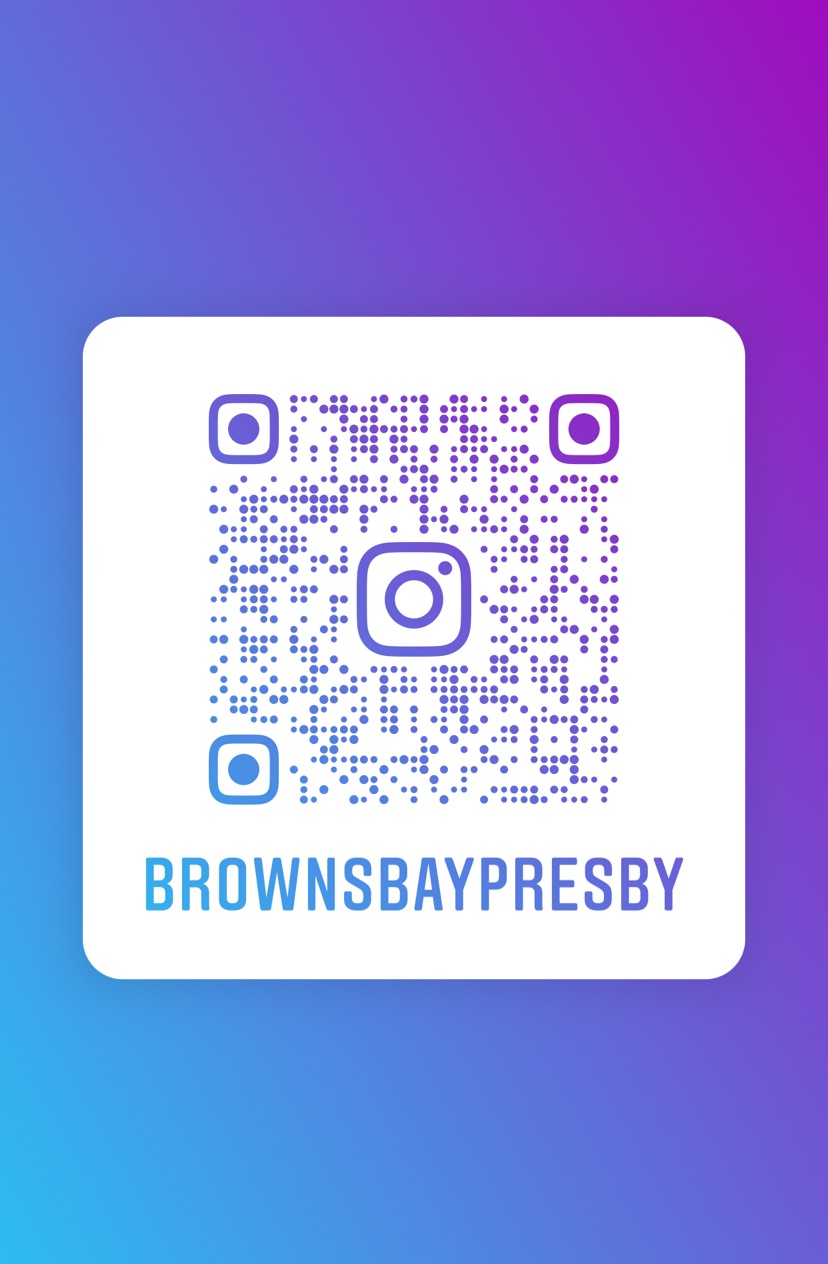 PASTORAL SUPPORT
For counselling and support or other church enquiries contact Robin Palmer.
We understand that this is a stressful time, and encourage you to keep connected with friends and family on line or on the phone. Prayer requests can be sent to office for the church prayer groups to pray for you.
We will continue to pray that all in our community will cope with this new way of life, and be able to find new ways of being a faith community. We can do this!

Every blessing,

Robin
(Pastor)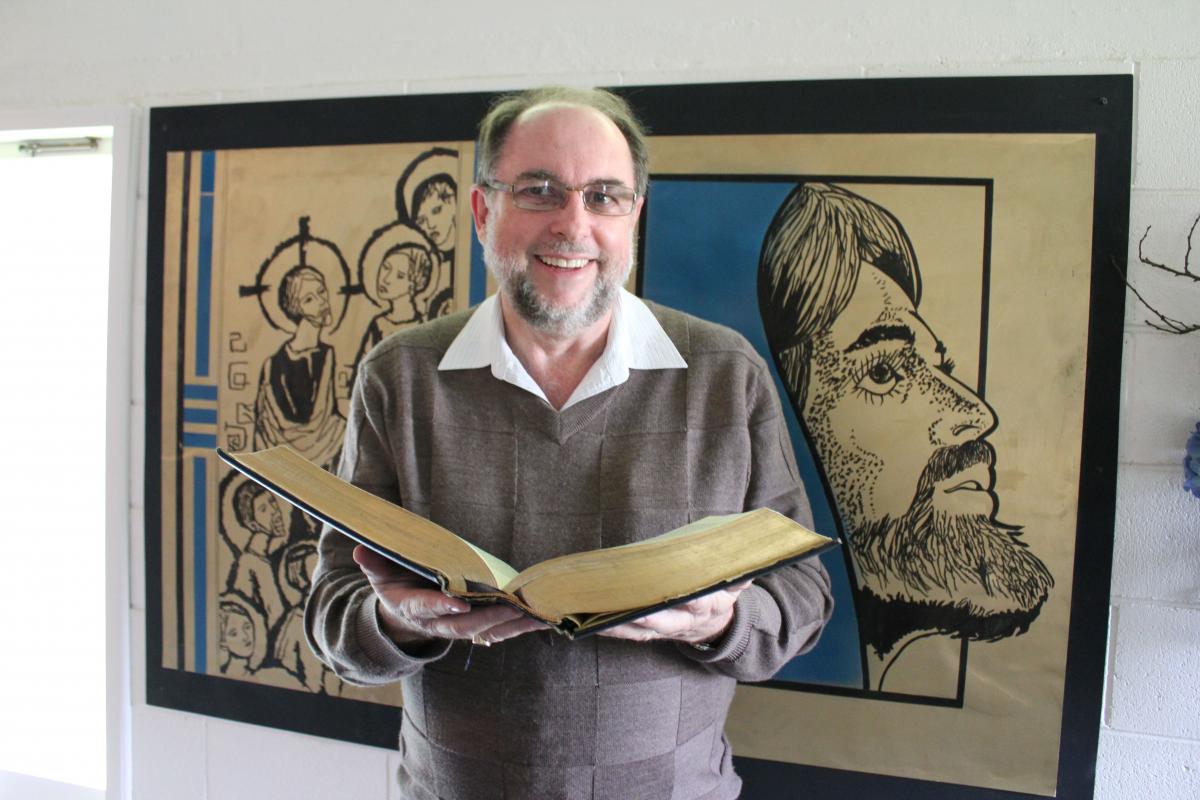 We're glad you're here! We hope you will find all you need to know about Browns Bay Presbyterian.
With Gods help we can get through this.
23/02/2022 Sunday Online Church @ BBP at 10.00am
Sunday morning online services are held here using Zoom and YouTube.
This is the Link for ZOOM https://us02web.zoom.us...
We are a community church comprised of people of all ages and various cultures. Our desire is to help people find and follow Jesus. This means we are discovering what it means to love God, love one another and love the community around about us.
Starting this Sunday 23 January at 10.00am.
We resuming services together under the Orange light in the system at 45 Anzac Road this Sunday 23rd January at 10.00am, and we will share service as before on Zoom and YouTube.
The details and explanation are here on this page, with important things for us all to take note of and comply with under Orange in the traffic light/protection management framework.
You'll find more information about us from the links on the menu on the left.
From the Pastor's pen:
23 January 2022
Welcome to BBP Family Church's weekly newsletter.
Prayer isavailable daily through the prayer chain and email list.
Our Sunday morning online services are held here using Zoom and YouTube.
This is the Zoom link:
ZOOM https://us02web.zoom.us...

This is the local YouTube link on the day:
http://www.bbp.org.nz/news_live.htm
Combined Summer Services.
Happy new year again! Thank you for your participation in the combined Zoom services through the summer holiday period. It certainly was a variety of expressions of worship and ministry. Keep praying for our partner congregations and the work they do in their various suburbs.

Welcome back
It's great to have the opportunity to be together again. The number cap of 50 is a bit limiting, but I imagine some will be on line as well. People are also able to lead us in prayer and read Scripture from home via Zoom as well. What we can't do is play musical instruments from home. It's great to have live music and our musicians here. And thanks to our Zoom team as well.

A personal reflection in this pandemic.
There is a sense of inevitability around now about the spread of the omicron variant. And our meeting physically may create concerns. I also realise that people can become very anxious. We are encouraged not to be. Philippians 4:6-7 still applies. Don't be anxious is Paul's instruction. Bring your prayers to God with thanksgiving, and you will receive God's wonderful peace. Yes with thanksgiving - we have plenty to thankful about in New Zealand and here in this community. We should pray, and be thankful.

We also should do the practical and common-sense things. I am especially thankful that my family members in South Africa, Britain and Australia who have had COVID were vaccinated and have now recovered. I've had my booster, so I am triple vaccinated. It makes sense when you have underlying health conditions. I pray, and I also take my medication.

Most of us are vaccinated in our church family. I really would like to encourage any who may not yet be vaccinated to explore the options available. I am also glad that there is an option for younger children now as well. The best we can do is be sensible, practical, and prayerful as look after ourselves and one another at this time. We are the body of Christ.
Blessings and peace,

Robin
Update from your elders - the Session.
Returning to worship together.
I'd like to update you about our decision regarding Sunday worship. At our Session meeting last night a variety of views again were expressed regarding this whole COVID safety process. At the end of that extended discussion we came to a decision that as a church we should return to worship at 45 Anzac Ave. There is a deep and real need to be together and worship together. And this is a window of opportunity that may well shut soon.
The challenge of how and when to do this.
We still in principle believe that churches should not exclude people from worship for any reason, but that the choice to come to worship should remain the individual's. Our original idea was to wait for Green in the traffic light system to resume without requiring vaccination passes. Clearly a change to green seems unlikely, particularly in the light of the new omicron variant lurking at our borders.

Because of this desire not to exclude people and not check vaccine passes, and because of different views on these matters, our decision was done by vote which holds up the freedom we have. (For interest, the vote excludes me as the minister. I only have a casting vote when things are tied.

We therefore are resuming services together at 45 Anzac Road on Sunday 23rd January at 10.00am, with the Zoom option continuing. The service can still be watched on YouTube live via our website.

Please speak to me or an elder if you have any concerns, questions or comments. It's okay (as you can see from our decision this week) to have different views.

There is nothing stopping us from changing to a Vaccine pass required op- tion in the future, especially if we go back to RED with smaller numbers allowed. Your prayers for the Session are appreciated. Thank you.
Robin
Recorded Services and Resources are here on our website.
On the menu on the left side of the screen you can click on
Readings & Vids to find each week's readings in English or Korean/English parallel. Previous services and readings are also found there. There are pages with each week's newsletter, rosters and various other resources On the Browns Bay Presbyterian website. See https://bbpsermons.wordpress.com/ for written sermon texts.
'And the Word became flesh and dwelt among us, and we have seen his glory,
glory as of the only Son from the Father, full of grace and truth' (1:14)

GREAT NEWS:- Messy Church
Messy Church has arrived! Come and Join us for Church with a Difference. First Friday of the Month! for information click here.
Facebook.
To get more information about our life and share in weekly readings and prayers, find us on Facebook by clicking on the link on the Left:

recoded November 2019