Welcome to Browns Bay Presbyterian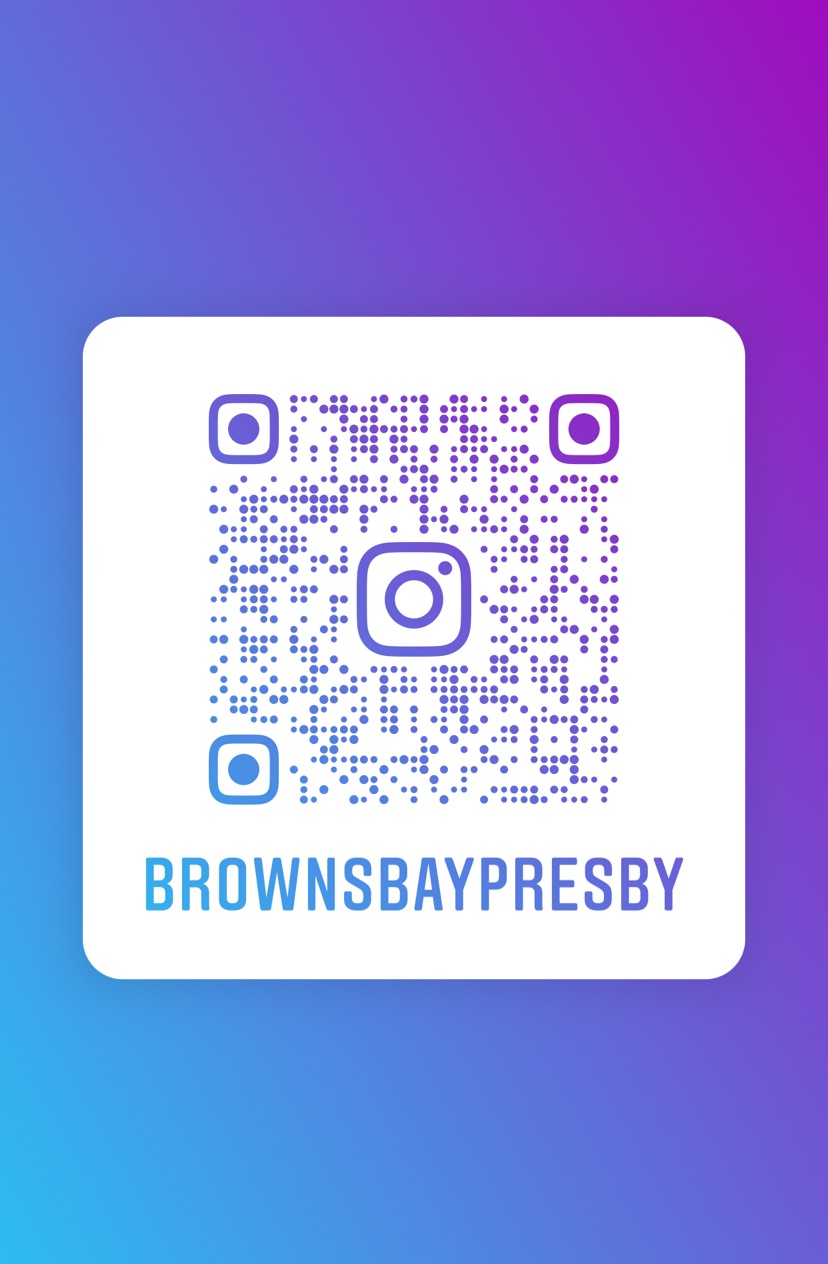 PASTORAL SUPPORT
For counselling and support or other church enquiries contact Robin Palmer.
We understand that this is a stressful time, and encourage you to keep connected with friends and family on line or on the phone. Prayer requests can be sent to office for the church prayer groups to pray for you.
We will continue to pray that all in our community will cope with this new way of life, and be able to find new ways of being a faith community. We can do this!

Every blessing,

Robin
(Pastor)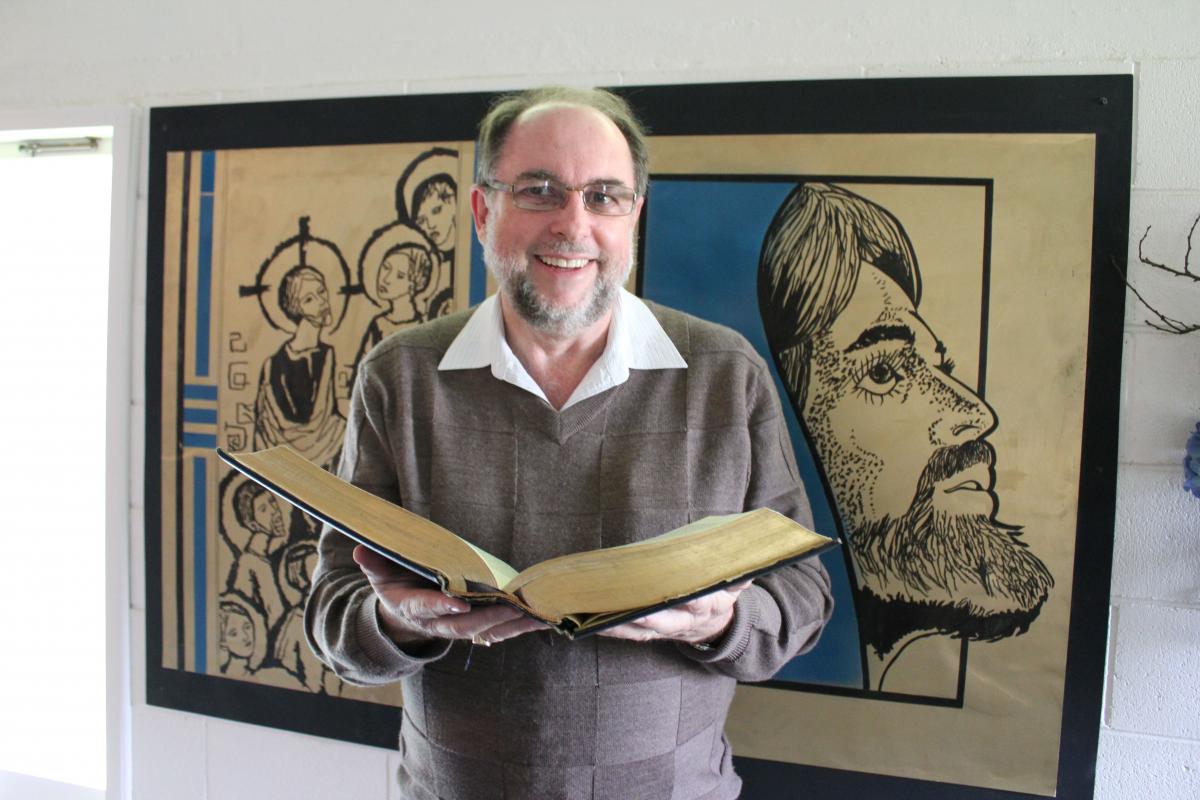 We're glad you're here! We hope you will find all you need to know about Browns Bay Presbyterian.
With Gods help we can get through this.
We are a community church comprised of people of all ages and various cultures. Our desire is to help people find and follow Jesus. This means we are discovering what it means to love God, love one another and love the community around about us.
You'll find more information about us from the links on the menu on the left.
From the Pastor's pen:
15 May 2022
Welcome to BBP Family Church's weekly newsletter.
Prayer isavailable daily through the prayer chain and email list.
Our Sunday morning online services are held here using Zoom and YouTube.
This is the Zoom link:
ZOOM https://us02web.zoom.us...

This is the local YouTube link on the day:
http://www.bbp.org.nz/news_live.htm

If you click on Readings and Vids for each week's readings are in English or Korean/English parallel when you click on the Reference, Footnotes link.
SERVICE TIMES AND COVID
We start at 9,30am and the ACK at 11.30am. Under ORANGE please keep good hygiene practices, ventilation, and wear masks. There will be some overlap between the two congregations as BBP will be at tea in the hall while the ACK prepare for worship. Please be careful when driving in and out of our grounds. A reminder that you can park at Northshore Dental.
CALEB LEADERSHIP COURSE CAMP REPORT
The final four-day residential part of the course was an opportunity to finish the various modules on leadership, and to focus on personal life planning involving reflection, prayer and teaching. This included a twenty hour time of silence and solitude. It is challenging for us to be still, but really worthwhile.
THANKSGIVING SERVICE FOR MIRIAM JACOBS
We were greatly blessed at the service to listen to Willie's piano playing during the photo tribute and to listen to their story. Thank you to all who helped with hospitality and sharing in the service. We praise God for Miriam's witness and example. Keep praying for Willie and the family as we do for others who have been bereaved.
Blessings and thanks,
Robin

Recorded Services and Resources are here on our website.
On the menu on the left side of the screen you can click on
Readings & Vids to find each week's readings in English or Korean/English parallel. Previous services and readings are also found there. There are pages with each week's newsletter, rosters and various other resources On the Browns Bay Presbyterian website. See https://bbpsermons.wordpress.com/ for written sermon texts.
'And the Word became flesh and dwelt among us, and we have seen his glory,
glory as of the only Son from the Father, full of grace and truth' (1:14)

GREAT NEWS:- Messy Church
Messy Church has arrived! Come and Join us for Church with a Difference. First Friday of the Month! for information click here.
Facebook.
To get more information about our life and share in weekly readings and prayers, find us on Facebook by clicking on the link on the Left:

recoded November 2019