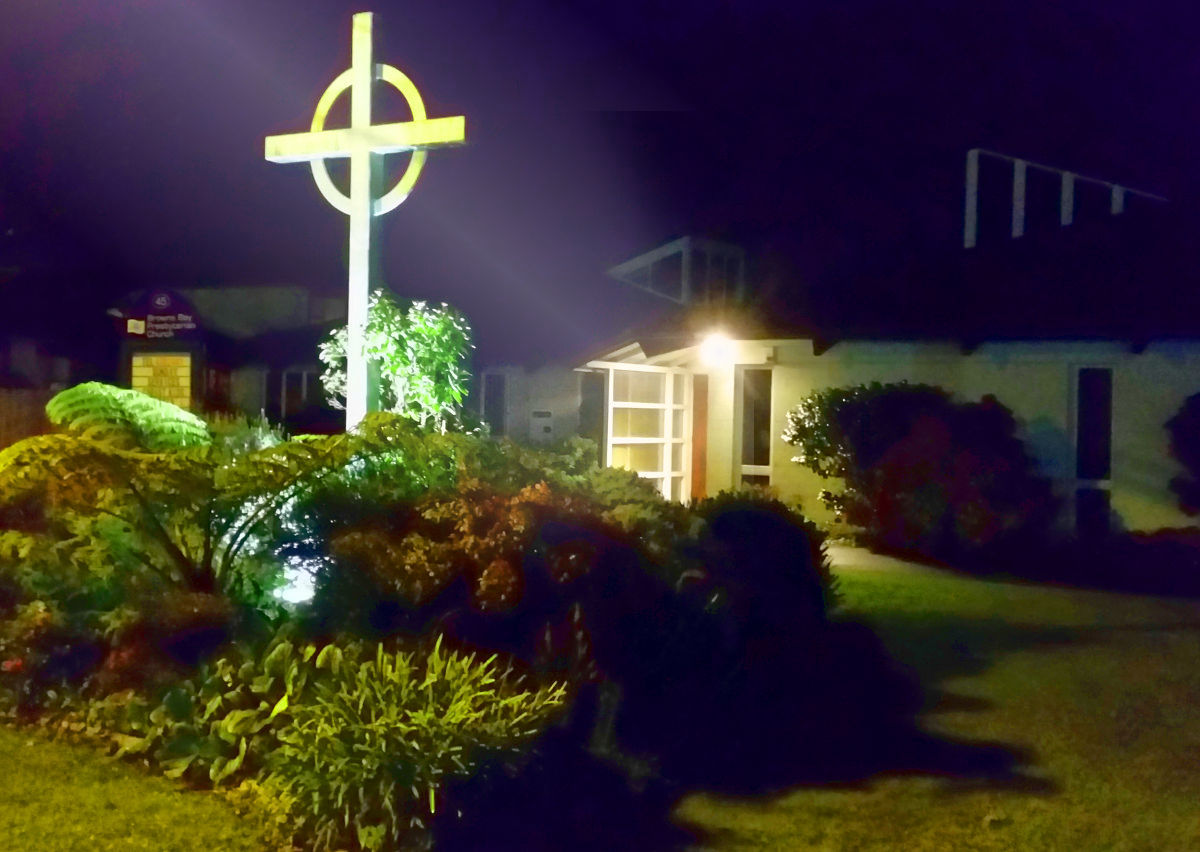 This week @ BBP
Monday 15 April
The office is closed
Tuesday 16 April
Office open 9am to 12.30pm

7.00pm Tuesday Home Group at BBP In Recess untill 30 April Contact Sean for more information.

7.30pm Dave & Jeanna Sheppard's home group at the home of Dave & Jeanna Sheppard. 21 Ellangowan Rd, Waiake.
Wednesday 17 April
Office open 9am to 12.30pm

9.30am Prayer in meeting room 1.

7.30pm Home group meeting at the home of Val & Miles English, 8A Ponui St, Mairangi Bay.In Recess untill 1 May
Thursday 18 AprilMaundy Thursday
Office open 9am to 12.30pm

7.30pm Tenebrae Service.
Friday 19 Aprill Good Friday
Office closed

10.00am Combined Service at the East Coast Bays Leisure Centre on Bute Road.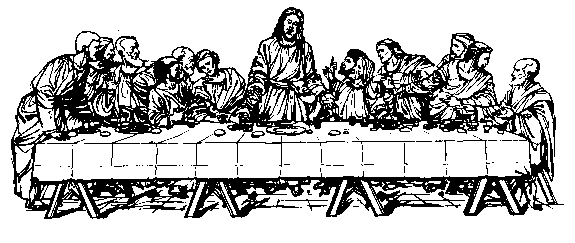 Sunday 21 April Easter Sunday
Sunrise Communion Service This is on Browns Bay Beach on the grass area at the end of Anzac Road. We plan to start at 6.15am this year. Bring your own folding chairs and coffee/buns.



10.00am Morning Communion Service, and Children's Church followed by tea/coffee and fellowship.


Coming Up
10.00am Morning Worship Service and Children's Church followed by tea/coffee & fellowship.
Readings
14 April
Psalm 118:19-29 page 856
Luke 19:28-40 page 1631


April 21
Acts 10:34-43 page 1710
Luke 24:1-12 page 1642


31 March
Psalm 32:1-2 page 869
Luke 15:1-3; 11-32 page 1623


07 April
2 Corinthians 2:12-17 page 1796
John 12:1-8 page 1670


09 April
Psalm 31:10-24 page 868
Matthew 16:21-28 page 1524


12 March
Isaiah 55:10-11 page 1149
Psalm 34:4-8 page 871
Matthew 6:7-15 page 1504

17 March
Colossians 3:15-17 page 1835
Philippians 3:17 to 4:1 page 1829


24 March
1 Corinthians 10:1-13 page 1782
Luke 13:1-9 page 1619


Click here for a run down of what we did, these where the planned events. Browns Bay Presbyterian Church is having its Golden Jubilee In July 2015 a celebration services and events are planned for this Golden Jubilee. Watch this space!
Regular Notices
Christ Kid's and Christ Tot's (Sunday Children's Programme): runs during the 10.00am service.
Pastoral Care: Please contact the church office with any pastoral concerns.
Mainly Music Meet in the Family Centre at 10.00am.
Prayer Needs:­
bbpprayer-subscribe@yahoogroups.com
Our Mission: building loving communities that help people find and follow Jesus