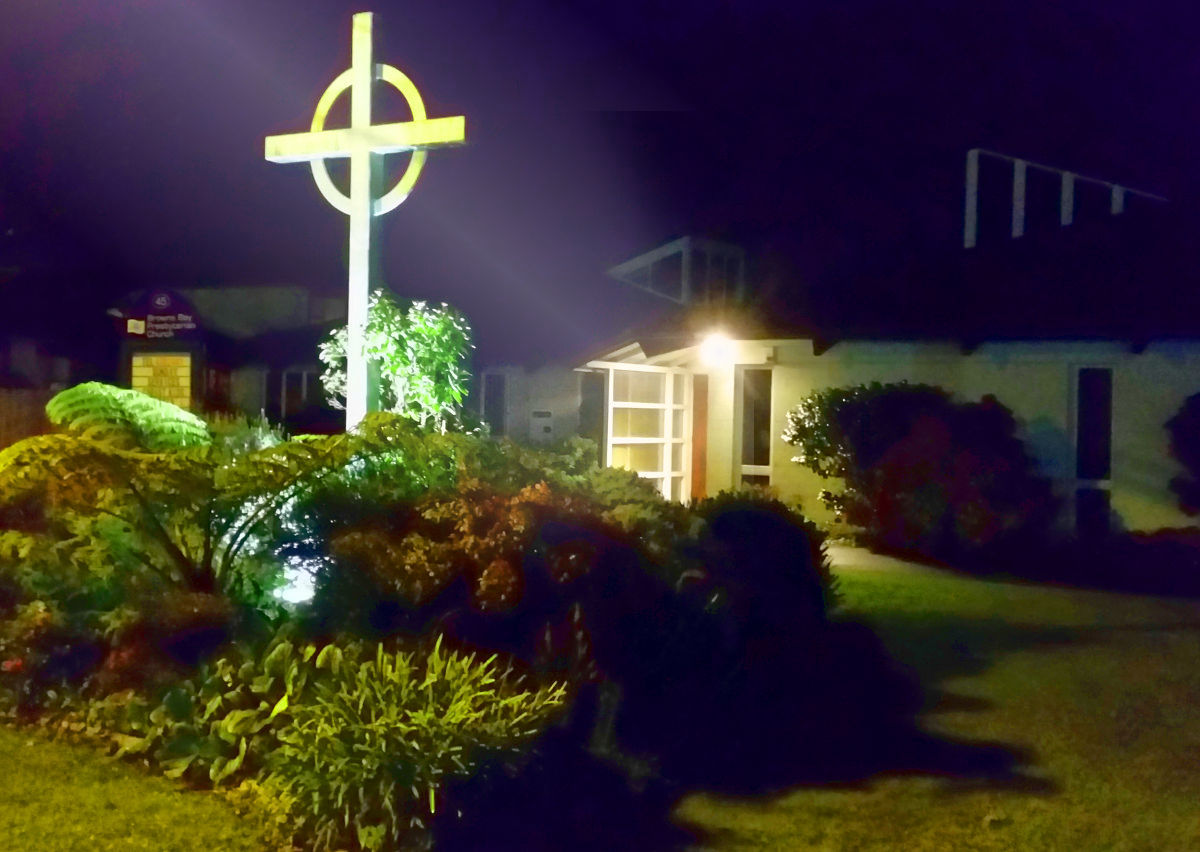 This week @ BBP
Monday 17 June
The office is closed
(Note: Robin does not work Mondays and Saturdays.)
Tuesday 18 June
Office open 9am to 12.30pm

7.00pm Tuesday Home Group at BBP Contact Sean for more information.

7.30pm Dave & Jeanna Sheppard's home group at the home of Dave & Jeanna Sheppard. 21 Ellangowan Rd, Waiake.
Wednesday 19 June
Office open 9am to 12.30pm

9.30am Prayer in meeting room 1.
10.30am Men's Bible Study in Meeting In the church.
10.30am Rosedale Village Service.

6.30pm Marriage Course. Contact Jeanna Sheppard
7.30pm Home group meeting at the home of Val & Miles English, 8A Ponui St, Mairangi Bay.
Thursday 20 June
Office open 9am to 12.30pm
Friday 21 June
Office open 9am to 12.30pm

10.00am Mainly Music. In our Family Centre.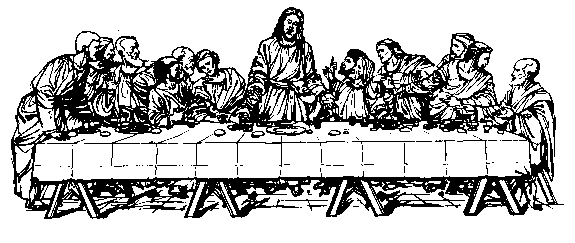 Sunday 23 June
10.00am Morning Communion Service, and Children's Church followed by tea/coffee and fellowship.
Coming Up
Thursday 27 June 7.30pm Board Meeting.
Readings
09 June
Acts 2:1-21 page 1692
Romans 8:14-17 page 1757


16 June
John 14:23-29 page 1676
Romans 5:1-5 page 1752


19 May
John 10:22-30 page 1667
Revelation 7:9-17 page 1921


26 May
Acts 17:22-34 page 1724
John 10:7-11 page 1666


02 June
Luke 24:44-53 page 1644
Acts 1:1-11 page 1691


05 May
John 21:1-19 page 1687



12 May
Deuteronomy 5:12-20 page 282
Proverbs 23:22-25 page 1019
John 19:22-27 page 1684

14 May
Acts 1:1-9 page 1690



Click here for a run down of what we did, these where the planned events. Browns Bay Presbyterian Church is having its Golden Jubilee In July 2015 a celebration services and events are planned for this Golden Jubilee. Watch this space!
Regular Notices
Christ Kid's and Christ Tot's (Sunday Children's Programme): runs during the 10.00am service.
Pastoral Care: Please contact the church office with any pastoral concerns.
Mainly Music Meet in the Family Centre at 10.00am.
Prayer Needs:­
bbpprayer-subscribe@yahoogroups.com
Our Mission: building loving communities that help people find and follow Jesus