This week @ BBP
Sunday Morning
Online AT BBP
Services are held here at Anzac Rd
with Zoom and YouTube as options.
ZOOM AND YOUTUBE - NOT WORKING RIGHT NOW
Telephone and internet have not yet been reconnected at 45 Anzac Road. Last Sunday's Zoom effort on a mobile phone network had problems with the sound. In the meantime we will record the services and post a recording on line. A link will be sent to you. We hope that you will be able to join us physically on Sunday.
Please follow good hygiene and ventilation. Wearing masks is a personal choice.
Here is the delayed Link for YouTube
News Live
*Subject to Covid rules on the day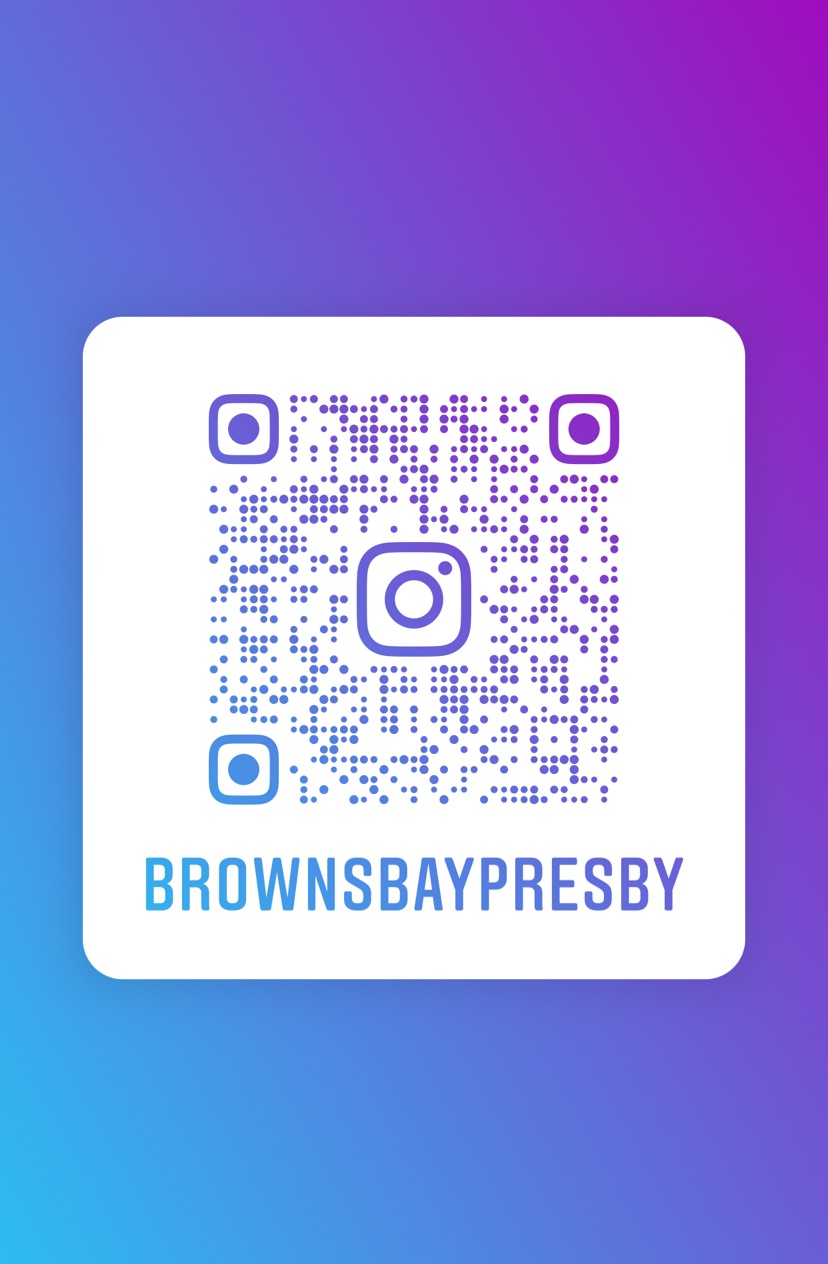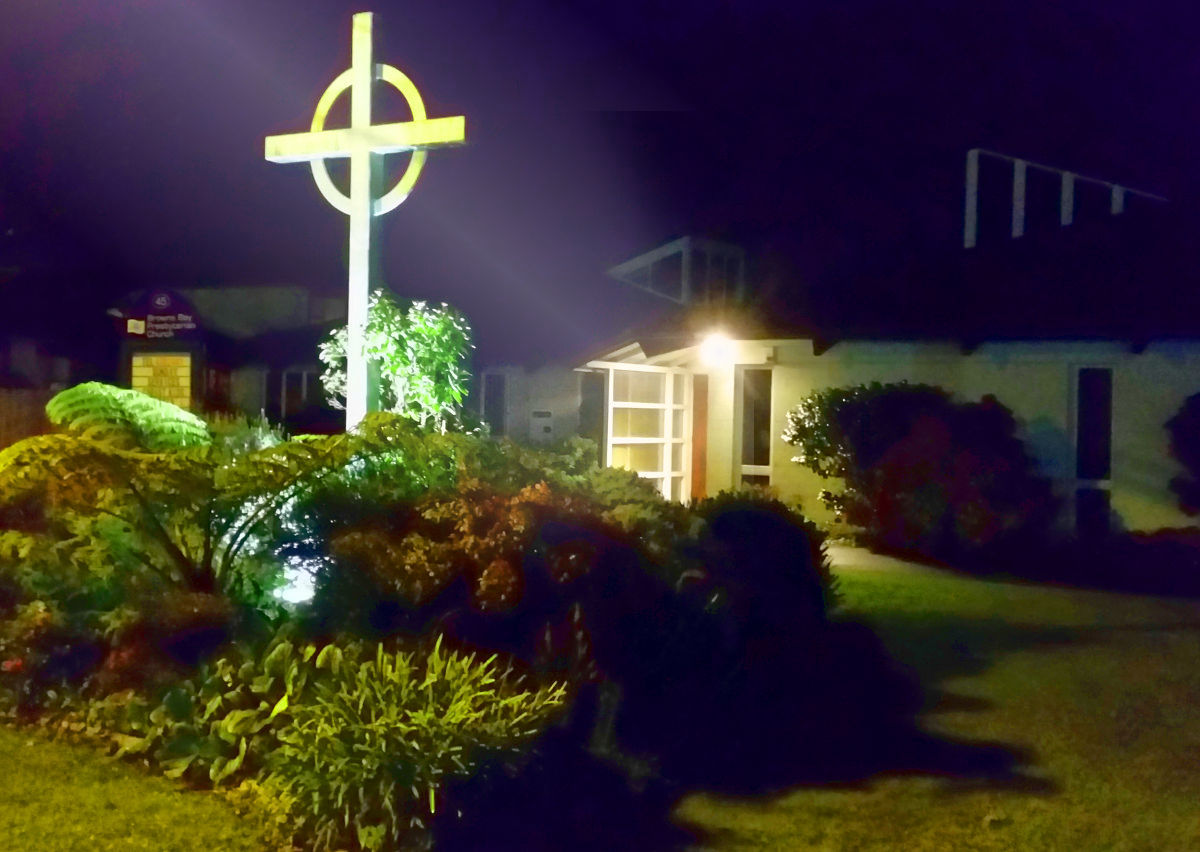 Browns Bay dealing with the Flood.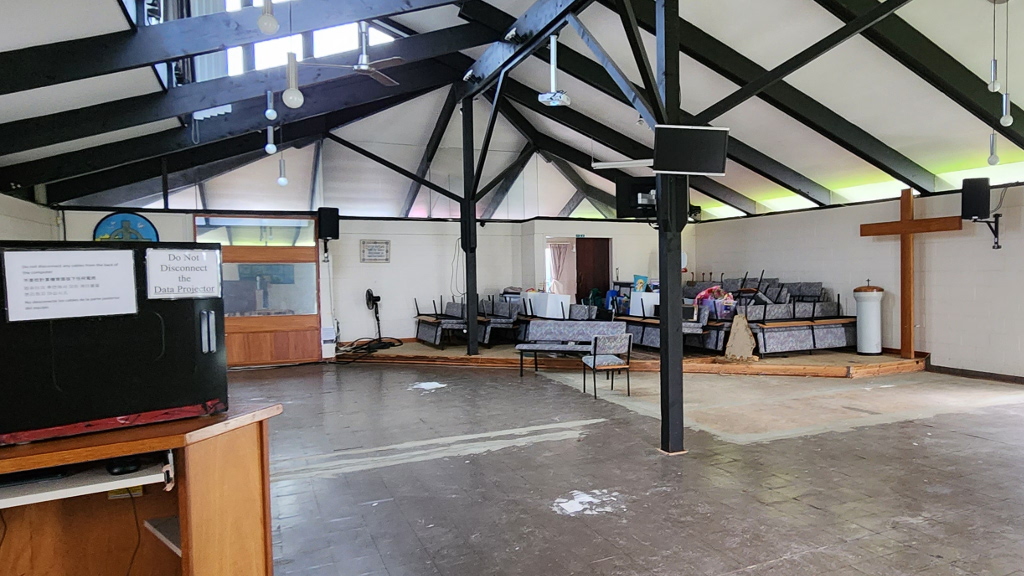 Dear All,

We are using the Family Centre Hall for Sunday Worship. We are sorting out the the church buildings, furnishings and equipment that bore the brunt of the water damage. These are exciting times.


Sunday 26 March
Lent 5
10.00am At BBP 45 Anzac Road and on-line via a delayed YouTube recording.

Redings
Romans 8:6-11 page 1756
John 11:1-45 page 1668
7.00pm Evening Prayer at BBP - in the upstairs lounge.
Tuesday 28 March
7.15pm
Tuesday homegroup on Zoom. Robert Cooze
7.30pm
Torbay home group meets at 15A Toroa Street. Contact Dave Sheppard.
Wednesday 29 March
8.30am Morning Prayer in the Upstairs Lounge. A new time and venue. open to all.
7.00pm Home group in Mairangi Bay meets at 8A Ponui Place. Contact Val English.

Sunday 2 April
Lent 6

DAYLIGHT SAVINGS ENDS

10.00am Morning Worship at BBP 45 Anzac Road

7.00pm Evening Prayer at BBP - in the upstairs lounge.
Coming Up
Easter Services at Browns Bay Presbyterian
Good Friday 7 April
10.00am Combined Service
at Northcross Church
Easter Sunday 9 April
10.00am Family Service
at Browns Bay Presbyterian
ALL WELCOME
Regular Notices
Christ Kid's and Christ Tot's (Sunday Children's Programme): runs during the 10.00am service.
Pastoral Care: Please contact the church office with any pastoral concerns.
Our Mission:
"Always prepared to give an answer to everyone who asks us to give the reason for the hope that we have."
(1 Peter 3:15)
recoded November 2022