This week @ BBP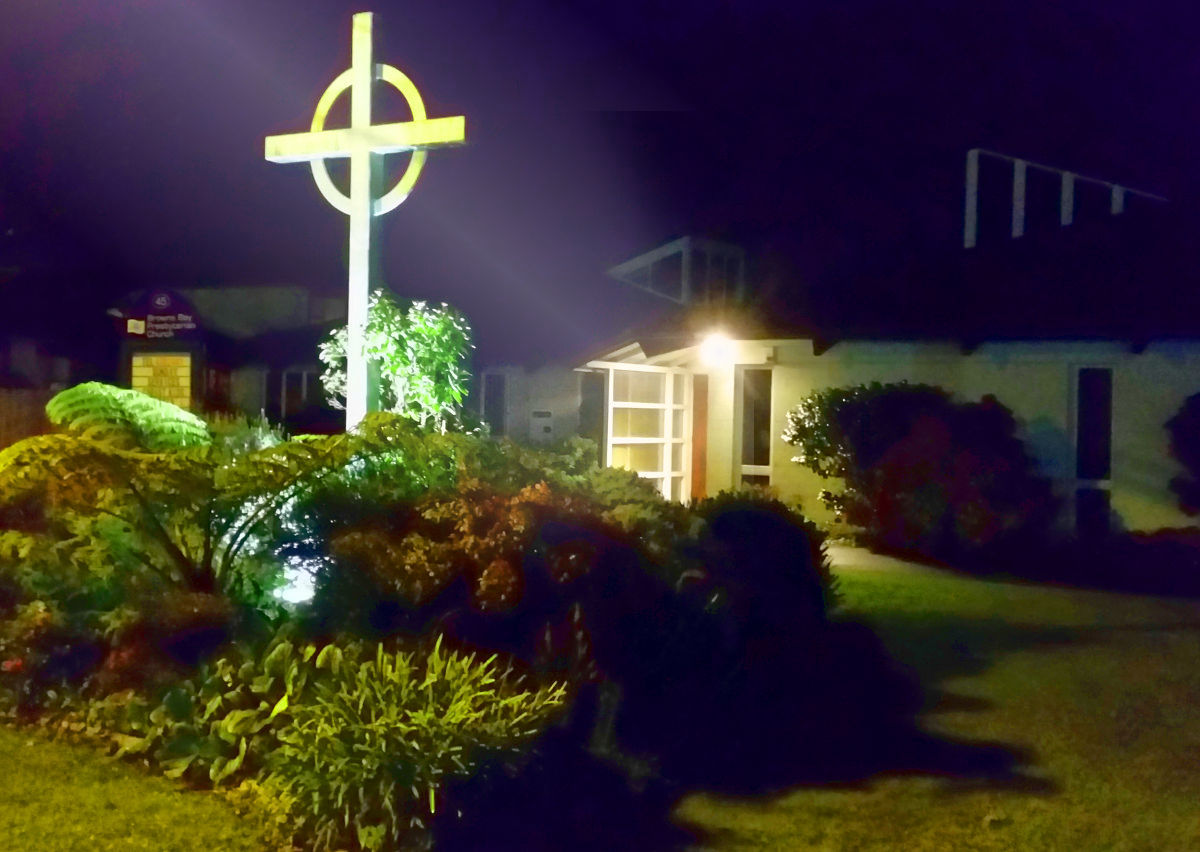 Monday 20 August
Office closed.
Tuesday 21 August
10.30am Women's Group meeting. Discussion around the future of the group. Contact Heather Dawson.

7.00-8.30pm Tuesday group at BBP. Contact Sean Cloete. Ph. 027 555 1207.
7.30pm Dave & Jeanna Sheppard's home group at the home of Dave & Jeanna Sheppard. 21 Ellangowan Rd, Waiake. Ph: 473 6249.
Wednesday 22 August
9.30am Prayer in meeting room 1.


7.30pm Home group meeting at the home of Val & Miles English, 8A Ponui St, Mairangi Bay. Ph. 478 4042. In Recess
Thursday 23 August
7.30pm Board Meeting.
Friday 24 August
10.00am Mainly Music.

1.30pm Rest Home Visit - Rosedale Retirement Village,1.30pm 255 Rosedale Road Albany. Contact Miriam Jacobs.
Satuday 25 August
7.30am Men's Breakfast.Our topic for this Brekkie will be: How to build a shed!. I'm sure you will be interested in where this goes and I know you will all have some thoughts on this. The more the merrier. Contact Dave Sheppard.
Sunday 26 August
10.00am
Morning Communion Service, and Children's Church followed by tea/coffee and fellowship.
Congregational AGM after morning service.

7.00pm
Evening prayer service.
Coming Up
Wednesday 5 September 10.00am Pastoral Care Network Meeting.

Thursday 6 September 12.30pm Bible challenge shared lunch at St Mary by the Sea, Torbay.
Readings
05 August
Psalm 51:1-12 page 889
2 Samuel 11:26-12:13a page 487


12 August
Ephesians 4:1,25-5:2 page 1821
John 6:35,41-51 page 1657


19 August
1 Kings 2:10-12 page 521
1 Kings 3:3-14 page 524
Ephesians 5:15-20 page 1823

15 July
Exodus 25:10-22 page 126
2 Samuel 6:1-5; 12b-19 page 479


22 July
2 Samuel 7:1-14a page 480
Mark 6:30-34 page 1562


29 July
Psalm 14 page 852
2 Samuel 11:1-15 page 486


Click here for a run down of what we did, these where the planned events. Browns Bay Presbyterian Church is having its Golden Jubilee In July 2015 a celebration services and events are planned for this Golden Jubilee. Watch this space!
Regular Notices
Christ Kid's and Christ Tot's (Sunday Children's Programme): runs during the 10.00am service.
Pastoral Care: Please contact the church office with any pastoral concerns.
Mainly Music Meet in the Family Centre at 10.00am.
ICONZ The ICONZ Adventure Unit for boys aged 8-12 in recess. Enquiries contact Robin Palmer phone 478 2441
Prayer Needs:­
bbpprayer-subscribe@yahoogroups.com
Our Mission: building loving communities that help people find and follow Jesus