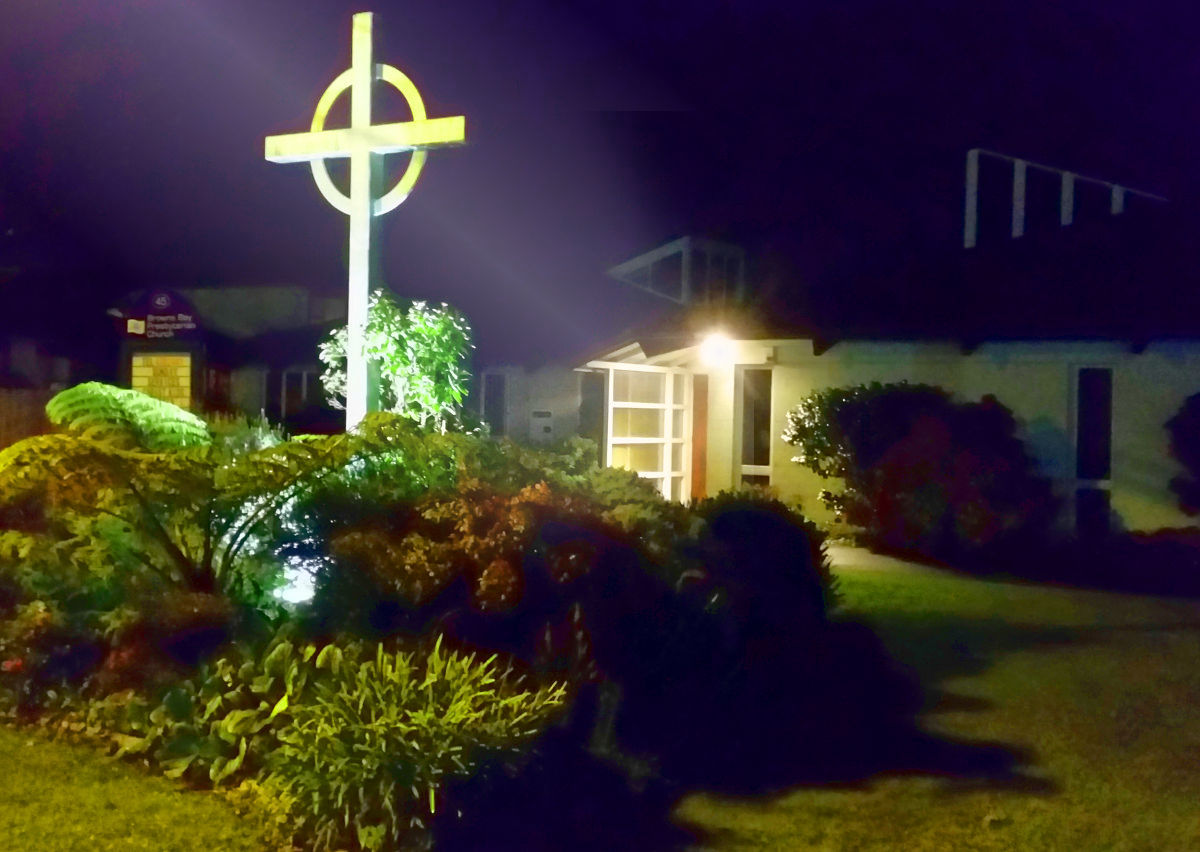 This week @ BBP
Monday 18 February
The office is closed
Tuesday 19 February
Office open 9am to 12.30pm

7.00pm Tuesday Home Group at BBP Mike Ashburner will be running a 4 week Prayer Workshop at the Tuesday Home Group from 7:00 - 8:30pm.
Please come and join us for this exciting workshop.
Contact Sean for more information.
Wednesday 20 February
Office open 9am to 12.30pm

9.30am Prayer in meeting room 1.
10.30am Rosdale Service

Thursday 21 February
Office open 9am to 12.30pm

7.30pm Session meeting.

Friday 22 February
Office open 9am to 12.30pm

10.00am Mainly Music. In our Family Centre.
Sunday 24 February
10.00am Morning Worship Service, and Children's Church followed by tea/coffee and fellowship.

7.00pm Evening prayer service.
Coming Up
Friday 1 March Messy Church 6pm

Friday 1 March World Day of Prayer 10.00am @ St John's Anglican Church & 7.30pm Mairangi Bay Presbyterian Church.

Home groups early 2019 watch this space
Readings
24 February
Psalm 139:1-12; 23-24 page 974
Philippians 4:4-8 page 1830
John 14:15-27 page 1676

10 February
Isaiah 6:1-8 page 1068
Luke 5:1-11 page 1597


12 February
1 John 4:7-12 page 1902
John 3:16-17 page 1650


17 February
Psalm 1:1-3 page 842
Jeremiah 17:5-10 page 1201
John 7:37-44 page 1660

20 January
Psalm 36:5-10 page 874
John 2:1-11 page 1648


27 January
Luke 4:14-21 page 1596



03 February
Genesis 2:4-9 page 3
1 Corinthians 13:1-3 page 1786


30 December
Ecclesiastes 3:1-15 page1037



06 January
Jeremiah 31:31-34 page 1227
John 15:1-8 page 1676


13 January
Isaiah 43:-17 page 1127
Luke 3:15-17, 21-22 page 1594


Click here for a run down of what we did, these where the planned events. Browns Bay Presbyterian Church is having its Golden Jubilee In July 2015 a celebration services and events are planned for this Golden Jubilee. Watch this space!
Friday 7th December
6.00pm Messy Church - Messy Christmas

Sunday 9th December
10:00am Children's Church Christmas Service.

Saturday 22nd December
7:30pm Carol Service

Monday 24th December
11.30pm Midnight Communion

Tuesday 25th December
9.30am Christmas Day Family Service

Sunday 30th December
10.00am Thanksgiving Service for 2018
Regular Notices
Christ Kid's and Christ Tot's (Sunday Children's Programme): runs during the 10.00am service.
Pastoral Care: Please contact the church office with any pastoral concerns.
Mainly Music Meet in the Family Centre at 10.00am.
Prayer Needs:­
bbpprayer-subscribe@yahoogroups.com
Our Mission: building loving communities that help people find and follow Jesus