This week @ BBP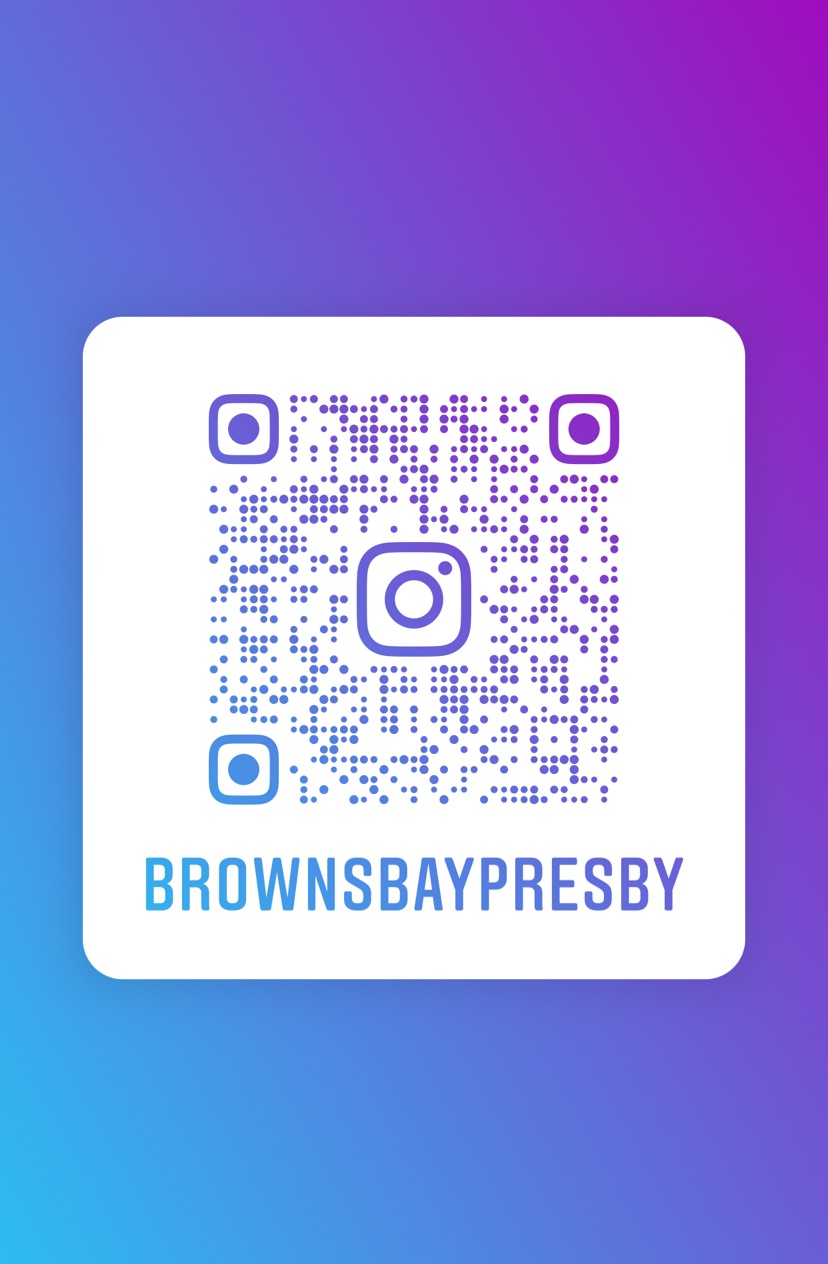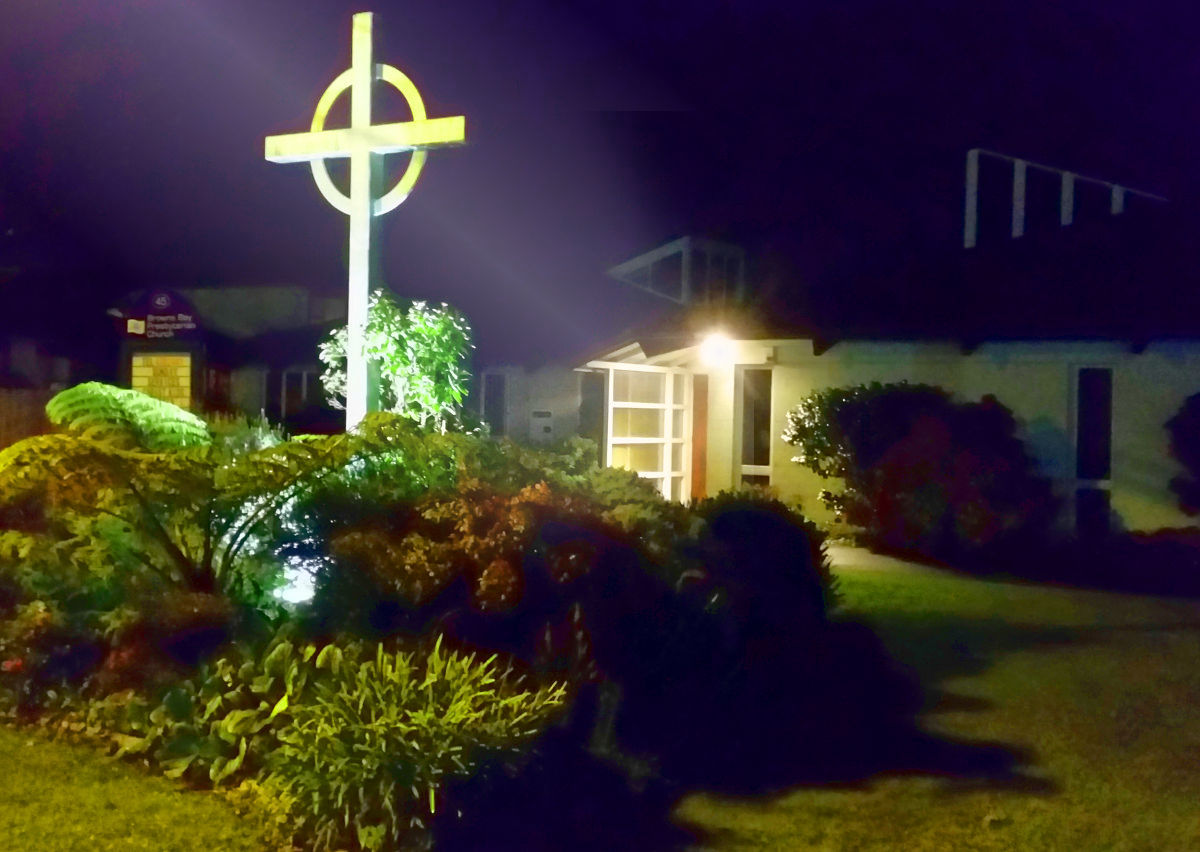 Saturday 23 January (Epiphany 3)
9.30am Morning Worship & Communion Service. @ Anzac Rd* with Zoom and YouTube, for those who cant attend.
*Subject to Covid rules on the day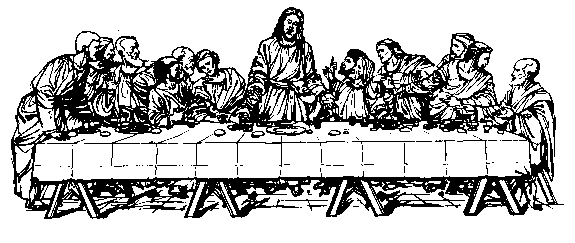 Readings.
1 Corinthians 12:12-31 page 1785
Luke 4:14-30 page 1596
This is the link for
ZOOM
https://us02web.zoom.us/j/139728293?...
Tuesday 25 January
7.15-8.00pm Tuesday group at BBP on-line via Zoom. Contact Robert Cooze.
Wednesday 26 January
9.00am Morning Prayer on Zoom - use Sunday login or phone number above.
9.00am - 1.00pm Office open
Thursday 27
January Office closed
Friday 28 January
11.00am Online coffee and chat group - use Sunday Zoom login to join please.
11.00am - 1.00pm Office open
Coming Up
Sunday 30 January - Epiphany 4 10.00am Morning Worship Service at 45 Anzac Ave, and shared via Zoom and YouTube through the usual Sunday login and on the bbp.org.nz webpage.
Homegroups: please contact your homegroup leader to confirm when these start up again.
Regular Notices
Christ Kid's and Christ Tot's (Sunday Children's Programme): runs during the 10.00am service.
Pastoral Care: Please contact the church office with any pastoral concerns.
Our Mission:
"Always prepared to give an answer to everyone who asks us to give the reason for the hope that we have."
(1 Peter 3:15)
recoded November 2019