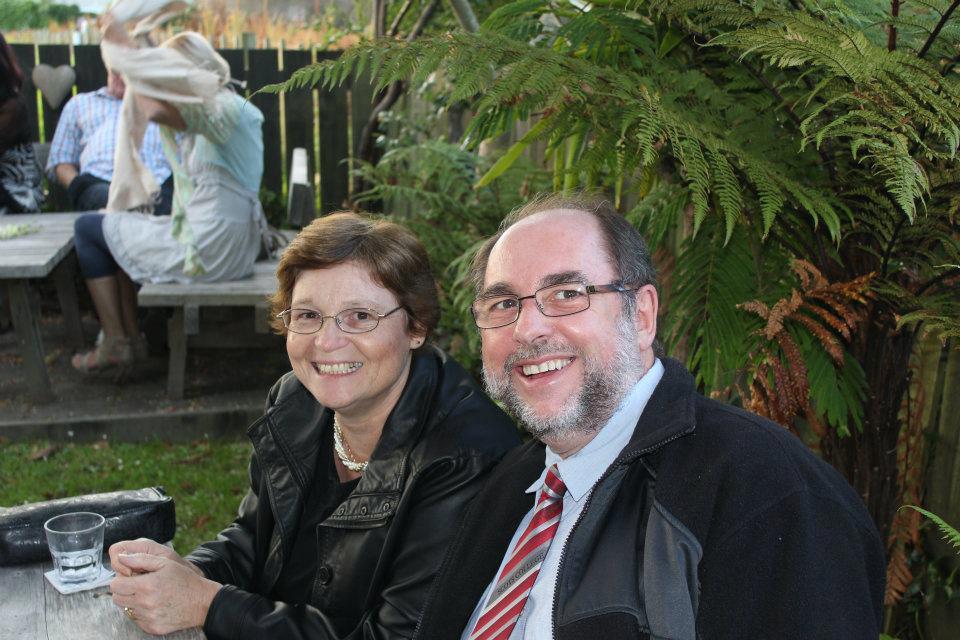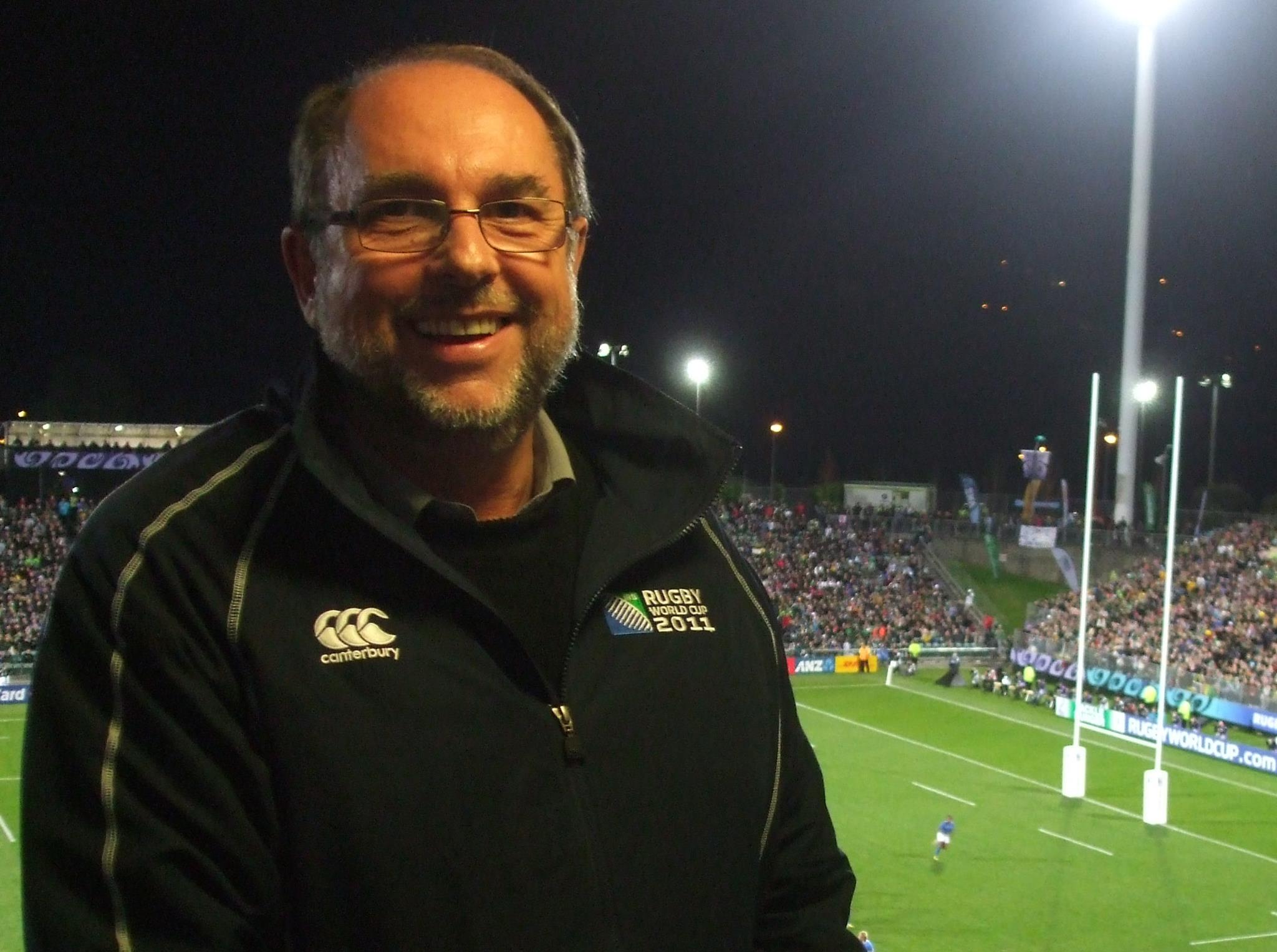 About us - Robin Palmer
We are a congregation of the Presbyterian Church of Aotearoa New Zealand. Rev Robin Palmer is our Pastor. Prior to working for five years in Wellington Robin and Sheilagh spent nearly 20 years in ministry in the Uniting Presbyterian Church in Southern Africa. They have three adult children.
Robin has specialised in working with young people and family crises and also has a wealth of pastoral experience leading growing congregations. He is an enthusiastic communicator, and also has specialist counselling training and expertise. More than anything, he loves the Lord Jesus.
About us - our flavour
Our Presbyterian heritage means we value team leadership, caring for each other and our community, and thoughtful, relevant Bible-based teaching. We are a dynamic church seeking to bring the unchanging message of Jesus to our community and society. Our church family is made up of people of all ages and various cultures, who gladly encourage one another in the Christian faith.
What to expect at a Sunday
There is no dress code at our worship services. People lead in prayer, we sing songs of worship, and look at a passage from the Bible and how it applies to us. The 9.30 am Sunday service music is a mix of older, newer, contempory songs and hymns. Tea, coffee and refreshments are serviced after the service.
Messy Church First Friday of the Month! A new style of Church for the community for those who dont have the time for Sundays or those who whish to meet us in a less formal manner. Come as a Family or on Your Own. All Welcome! Bring your Picnic blanket and your favourite 'take away' for dinner. arts, crafts, Story telling somthing different each month.
What else happens?
The church has many other groups and community building activities that people from our church and community enjoy. So why not check out Browns Bay Presbyterian? We would love to have you visit us.
If you have any pastoral or counselling needs or questions about our church life, please get in touch with our minister, Robin, using our contact page.
recoded November 2019