Messy Christmas
Come as a Family or on Your Own. All Welcome! Bring your Picnic blanket and your favourite 'take away' - have great fun- make things - share life together!!
Messy Church is on the first Friday of each month
01 December
Christmas Celebration
6.00pm~8pm
Browns Bay Presbyterian Church
45 Anzac Rd, Browns Bay
Phone Inquiries: Robin - 09-478-2441
Have a look at the regional Messy Church Page to find out more about this:
http://messychurch.nz/
Our Facebook page for local updates is:
https://www.facebook.com/BBPresby/
please JOIN OUR PAGE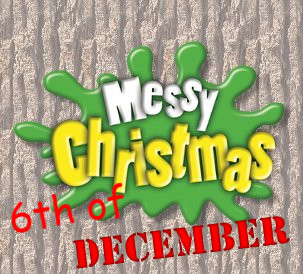 Come and Join us for Messy Church with a Difference at BBP - 45 Anzac Road - in our Family Centre on Friday.
An evening especially for families with energetic little ones! Bring your own take away supper. Families of all ages and stages come along - often with 3 generations having fun together in a creative learning time - making things - making a mess without getting into trouble - being creative. Enjoy good company, fun, and music... Discover your own creative side and help teach your children to make lovely things together and learn!
Some actual moments from some of our times together. Something like organised chaos much fun for all ages. Something different each time.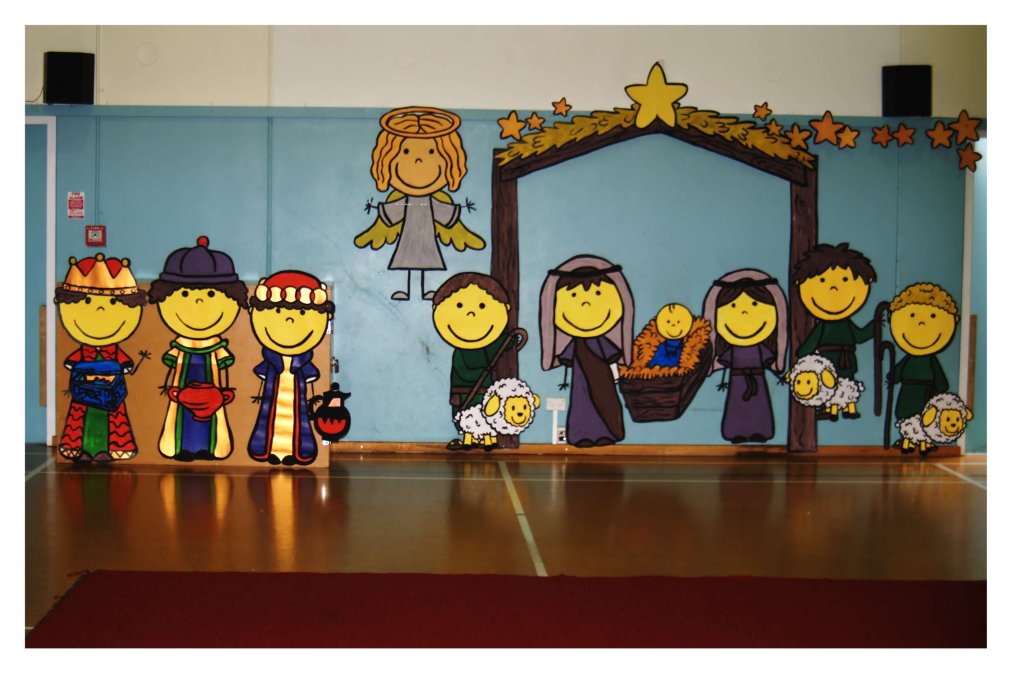 recoded November 2019