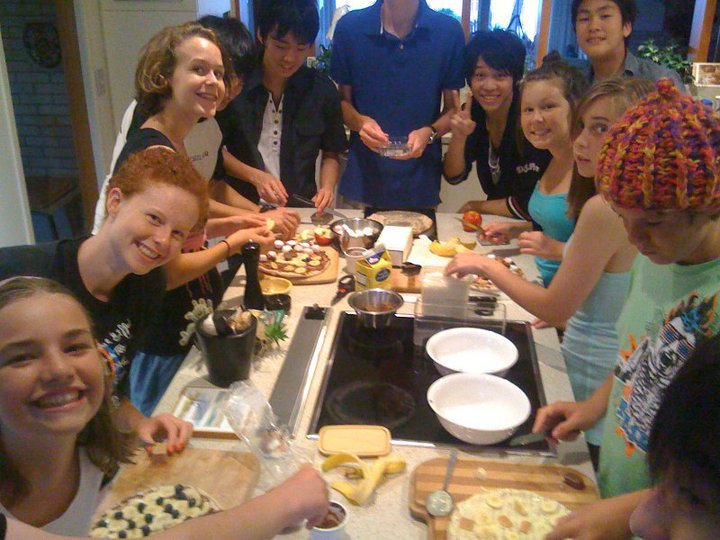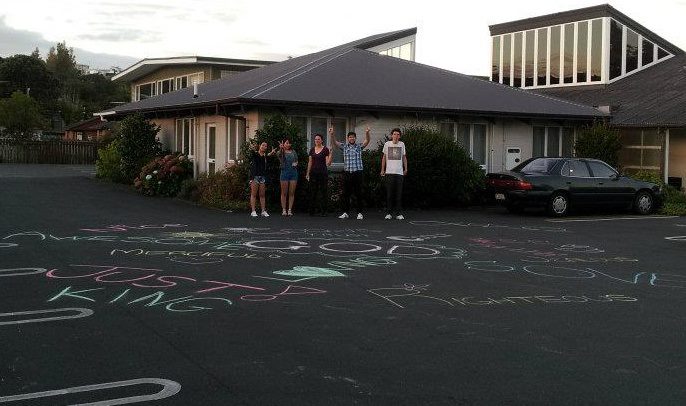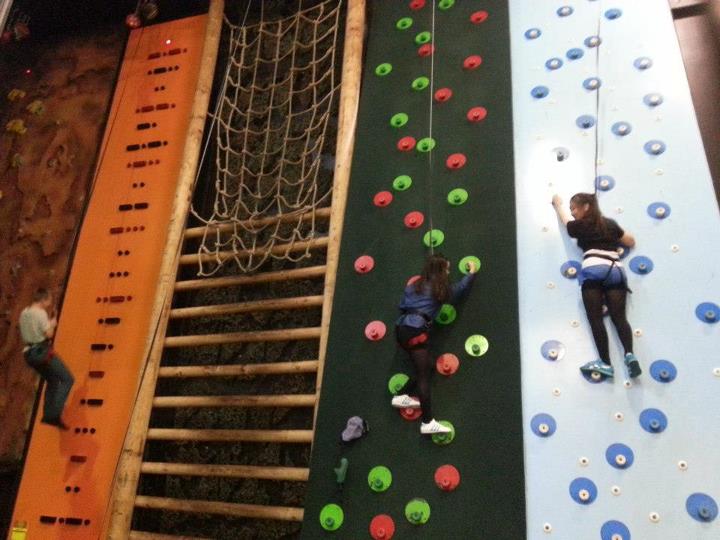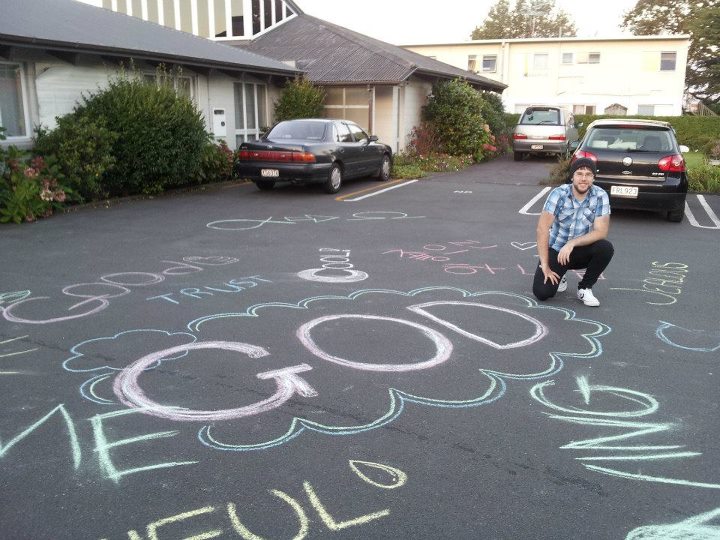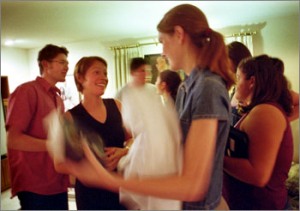 We are excited about the way our kids ministry is growing and developing young people. There are a range of kids ministries happening each week. On Sunday mornings we encourage our kids to come to our 10:00 am family service and be part of the first 15-20 minutes of singing, notices, giving to others and celebrations of important events in kids and adults lives. Then we have a number of programs aimed at the various age groups attending on Sunday morning.
If you would like more infomation about any of these programs please ring our office during the week phone 478-2441
Christ's Kids
Runs weekly on Sunday morning during the 10:00 am service. Aimed at 5-12 year olds. The programme incorporates a mix of games, craft, quizzes and stories aimed at introducing the children to the Bible and helping them gain an understanding of Jesus' teaching.
Christ's Tots (Preschool)
We currently offer a programme for 3-5 year olds as well as a creche service for those who attend our 10:00 am Sunday service. These kids are wanting more than just a creche - we incorporate a very simple bible teaching with creative activities, this all happens in a fun environment based around play.
Adults
We have a variety of groups and programmes for adults. Have a look at the details below.
The Parenting Children's Course
For those parenting 0 to 10 year olds. Enquiries via our contact page or phone 478 2441 for more information during office hours.
Home groups
We have a range of small groups available. These include Tuesday Men's group at Browns Bay Presbyterian Church 10.30am and two evening groups on Tuesday one at BBP at 7.30 pm, and the other in Torbay. There is also a Wednesday evening group in Mairangi Bay at 7.30pm. If you would like more information, phone 478 2441 (Church Office).
Alpha course and The Marriage Course
Alpha Courses and The Marriage Course are run at the Church. For more information contact the Office, phone 478 2441 or email Robin using contact page
You can find out more about the Alpha course on the New Zealand Alpha website and the Marriage Course at The Marriage Course.

recoded November 2019