Welcome to Browns Bay Presbyterian
Sunday Morning
Online AT BBP
Services are held here at Anzac Rd
with Zoom and YouTube as options.
ZOOM AND YOUTUBE - NOT WORKING RIGHT NOW
Telephone and internet have not yet been reconnected at 45 Anzac Road. Last Sunday's Zoom effort on a mobile phone network had problems with the sound. In the meantime we will record the services and post a recording on line. A link will be sent to you. We hope that you will be able to join us physically on Sunday.
Please follow good hygiene and ventilation. Wearing masks is a personal choice.
Here is the delayed Link for YouTube
News Live
*Subject to Covid rules on the day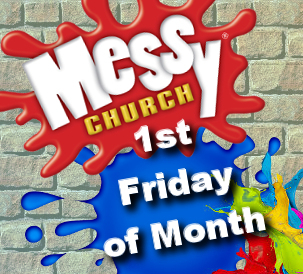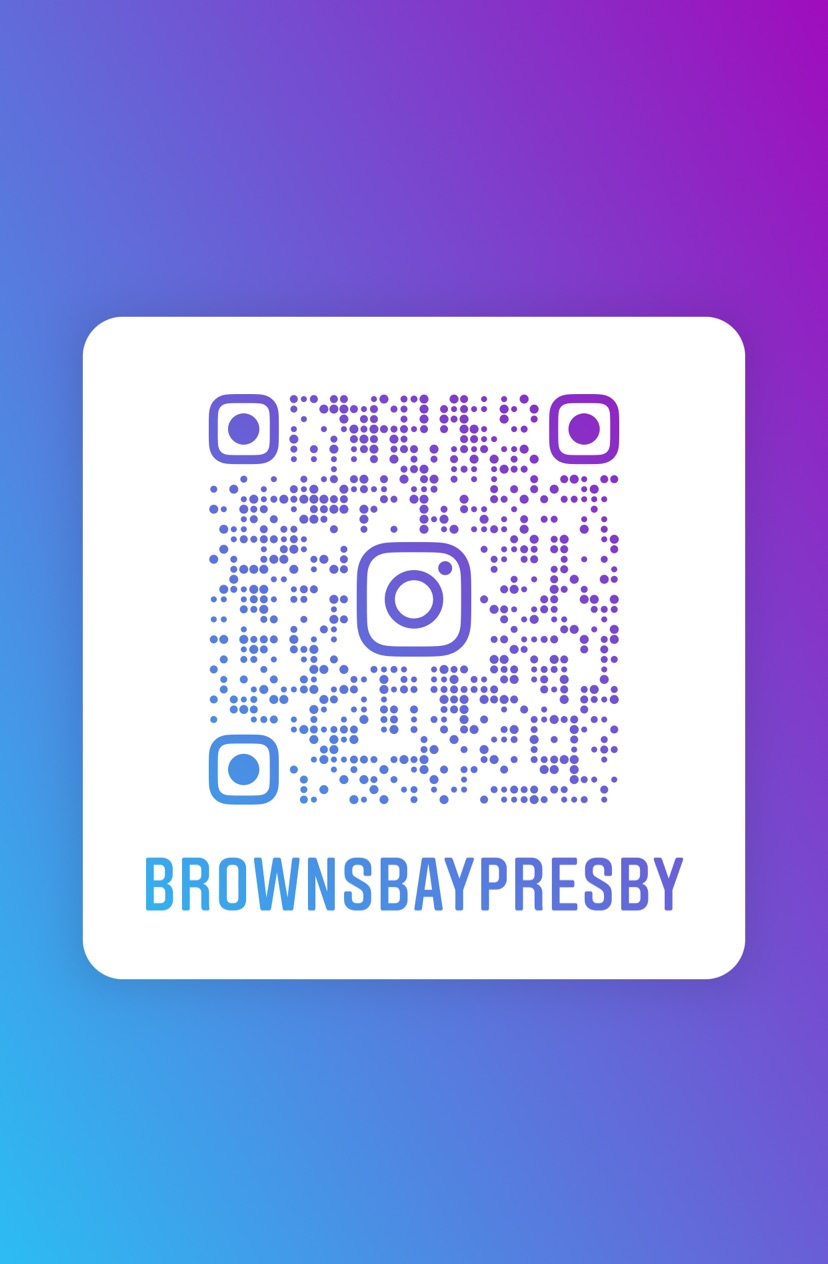 PASTORAL SUPPORT
For counselling and support or other church enquiries contact Robin Palmer.
Prayer requests can be sent to office for the church prayer groups to pray for you.
We will continue to pray that all in our community will cope with this new way of life, and be able to find new ways of being a faith community. We can do this!

Every blessing,

Robin
(Pastor)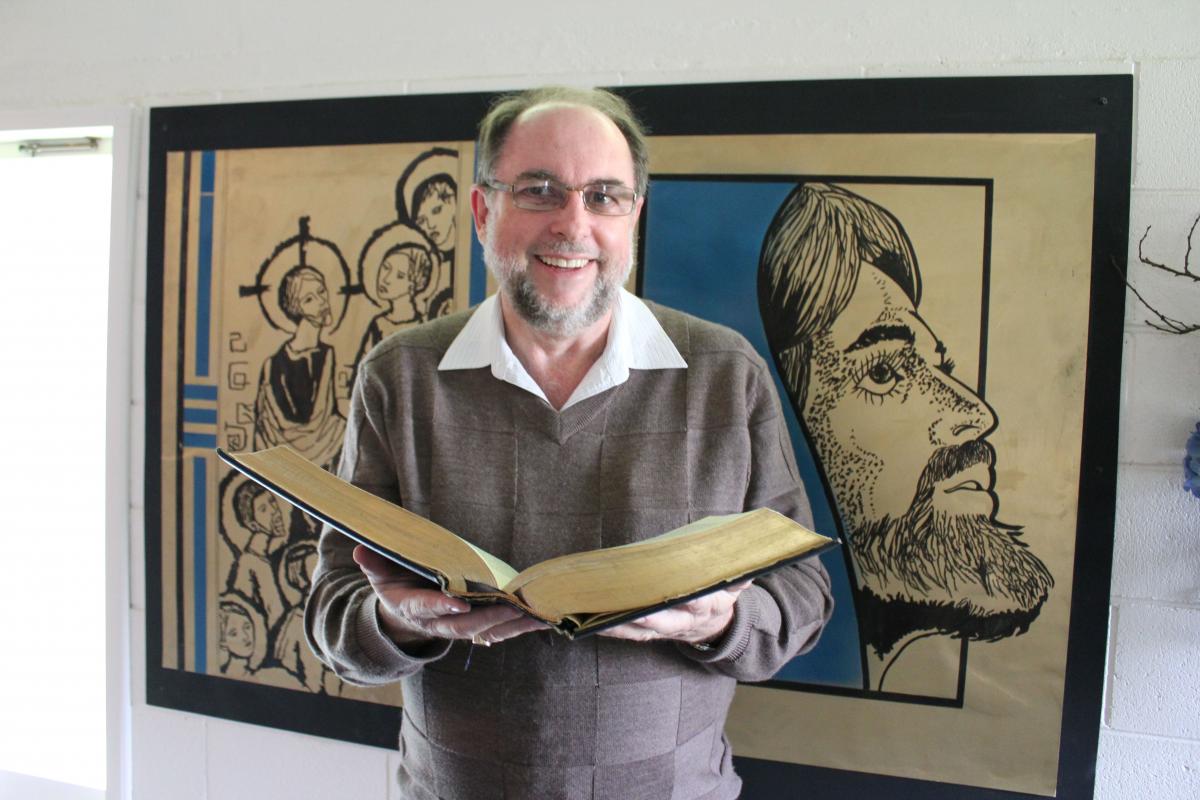 We're glad you're here! We hope you will find all you need to know about Browns Bay Presbyterian.
With Gods help we can get through this.
Browns Bay dealing with the Flood.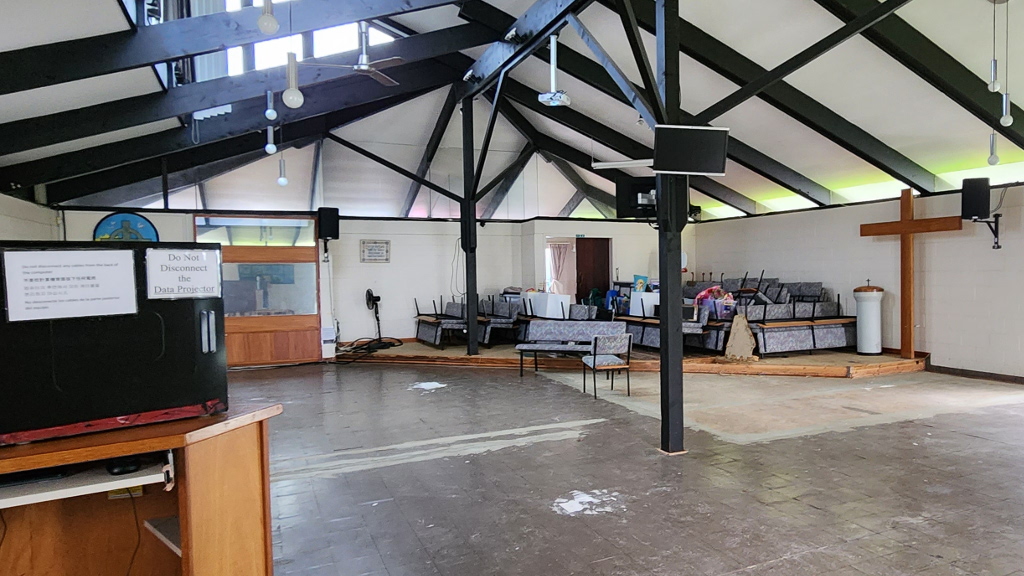 Dear All,

We are using the Family Centre Hall for Sunday Worship. We are sorting out the the church buildings, furnishings and equipment that bore the brunt of the water damage. These are exciting times.


We are a community church comprised of people of all ages and various cultures. Our desire is to help people find and follow Jesus. This means we are discovering what it means to love God, love one another and love the community around about us.
You'll find more information about us from the links on the menu on the left.
From the Pastor's pen:
Welcome to BBP Family Church's weekly newsletter.
Prayer is available daily through the prayer chain and email list.
If you click on Readings and Vids for each week's readings are in English or Korean/English parallel when you click on the Reference, Footnotes link.
BBP CHURCH EMAIL LIST - JOIN IF YOU HAVE NOT YET DONE SO
Newsletters are sent out by email. To get these and other news you can send your email address to: estellejseaman@gmail.com. We'd love you to stay connected.
28 May
LIKE THE EARLY CHURCH - WE CAN MEET IN HOMES
Home groups are starting up again. These are a great opportunity for fellowship, worship, growth and prayer. I encourage you to join one.
SANCTUARY MENTAL HEALTH COURSE.
We are planning to do The Sanctuary Course again. Let us know if you are interested. It runs for seven weeks and is a bit like an Alpha Course, with a short video and a weekly hand out with discussion questions around each week's topic. Have a look at their website for more details: https://sanctuarymentalhealth.org/ Sanctuary Ministries is based in Canada and helps churches around the world deal with mental health challenges and promote mental wellbeing in the local church.
FOR REFLECTION TODAY – PENTECOST SUNDAY
This Sunday 28 May is Pentecost Sunday, 50 days after Easter. (The "pente" is the clue! Pentecost was the Greek name for the Hebrew Feast of the Firstfruits.) Many churches have a kind of a birthday party on this day celebrating the birth of the early church. And a lot of emphasis is placed on the sound "like the blowing of a violent wind" and their being filled with the Holy Spirit and speaking in other tongues. (Read 1 Cor 12:3-31 for more on this. It's one of this week's readings.) All of this is worth celebrating, as all believers (as promised in Joel 2:28) would be filled and empowered by the Holy Spirit, and especially given boldness to witness, or to preach like Peter did. And of course, we should celebrate that amazing response to Peter's message which led to about three thousand people being baptised on that day. (For discussion – have you been baptised? If not let us know.) But what about what seemed to be tongues of fire that "separated and came to rest on each of them"? I don't recall hearing too many sermons on those tongues. Timothy Keller, a great Presbyterian preacher and theologian (who sadly died last week), gives an interesting angle on this. In a discussion on the glory of God with the heading "Glory for the Individual" he says: "The fire of God's glorious presence that Moses saw in the burning bush and that will renew the world at the end of time has come into us, as signified by the tongues of flame over the head of every disciple on the day of Pentecost (Acts 2:3). Every Christian is now a small burning bush, a new creation, being made into Christ's image, as we behold his glory by faith." (Keller: Hope in Times of Fear : Resurrection and the Meaning of Easter 2021. P50.) That's something worth reflecting on. Let's give thanks today for Pentecost. God is still with us. Jesus is with us.
Peace.

Robin

Recorded Services and Resources are here on our website.
On the menu on the left side of the screen you can click on
Readings & Vids to find each week's readings in English or Korean/English parallel. Previous services and readings are also found there. There are pages with each week's newsletter, rosters and various other resources On the Browns Bay Presbyterian website. See https://bbpsermons.wordpress.com/ for written sermon texts.
'And the Word became flesh and dwelt among us, and we have seen his glory,
glory as of the only Son from the Father, full of grace and truth' (1:14)

GREAT NEWS:- Messy Church
Messy Church has arrived! Come and Join us for Church with a Difference. First Friday of the Month! for information click here.
Facebook.
To get more information about our life and share in weekly readings and prayers, find us on Facebook by clicking on the link on the Left:

recoded November 2019