Welcome to Browns Bay Presbyterian
Sunday Morning
Online AT BBP
Services are held here at Anzac Rd
with Zoom and YouTube as options.
ZOOM AND YOUTUBE - NOT WORKING RIGHT NOW
Telephone and internet have not yet been reconnected at 45 Anzac Road. Last Sunday's Zoom effort on a mobile phone network had problems with the sound. In the meantime we will record the services and post a recording on line. A link will be sent to you. We hope that you will be able to join us physically on Sunday.
Please follow good hygiene and ventilation. Wearing masks is a personal choice.
Here is the delayed Link for YouTube
News Live
*Subject to Covid rules on the day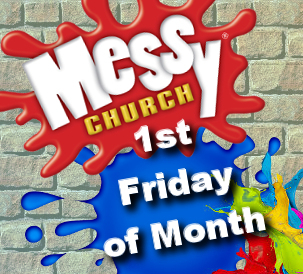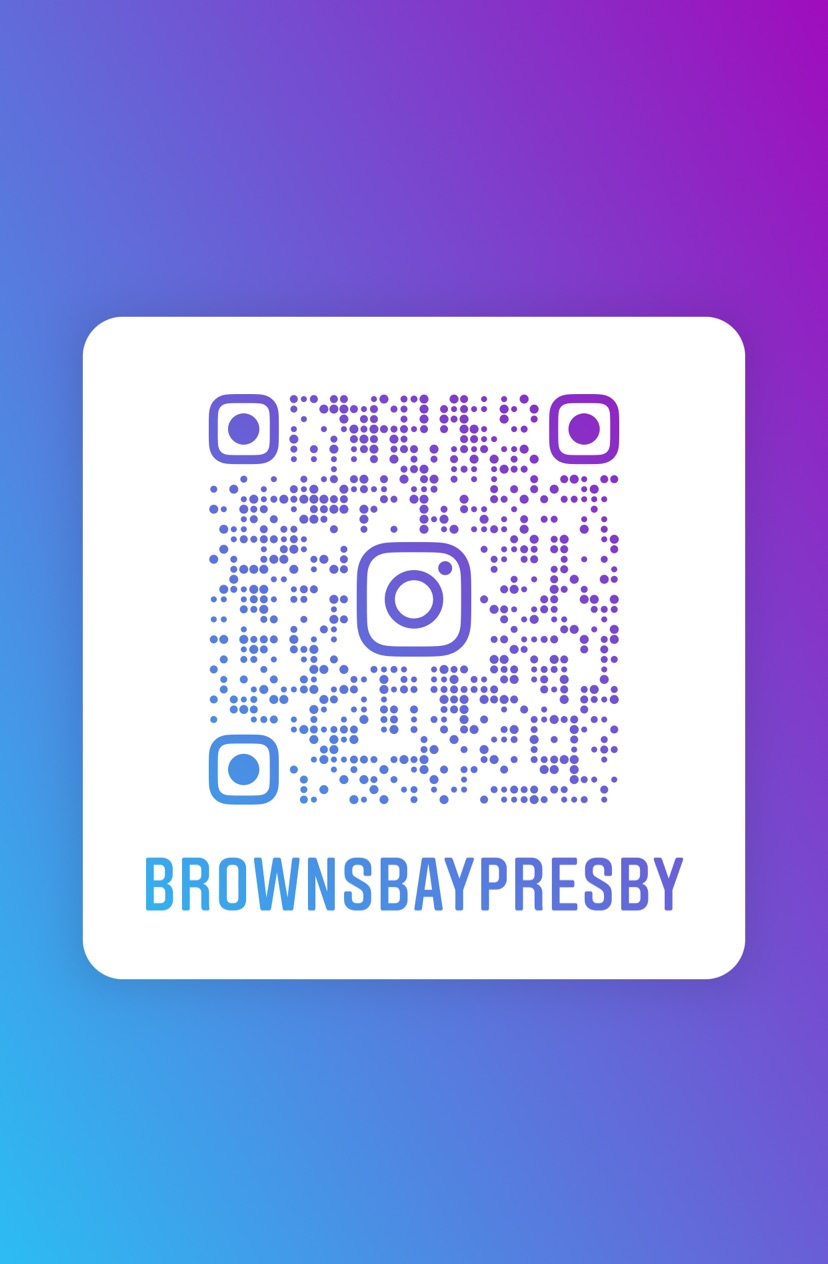 PASTORAL SUPPORT
For counselling and support or other church enquiries contact Robin Palmer.
Prayer requests can be sent to office for the church prayer groups to pray for you.
We will continue to pray that all in our community will cope with this new way of life, and be able to find new ways of being a faith community. We can do this!

Every blessing,

Robin
(Pastor)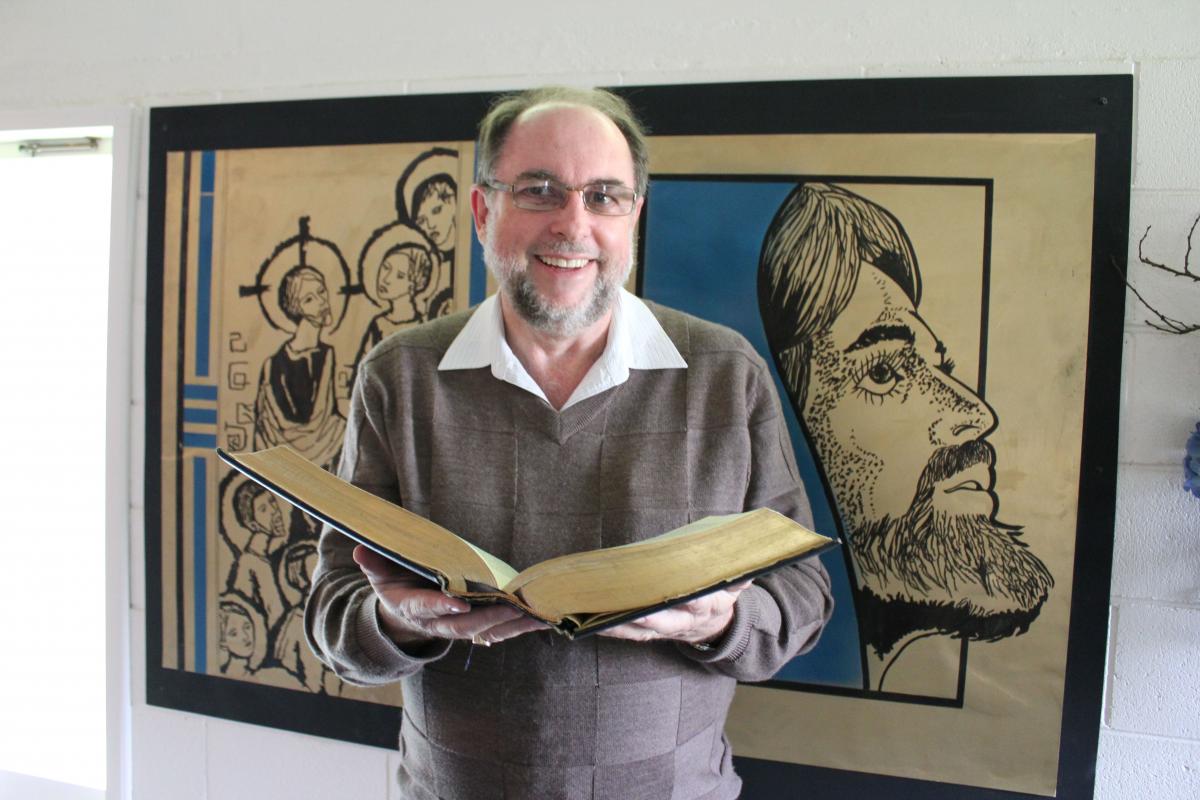 We're glad you're here! We hope you will find all you need to know about Browns Bay Presbyterian.
With Gods help we can get through this.
Browns Bay dealing with the Flood.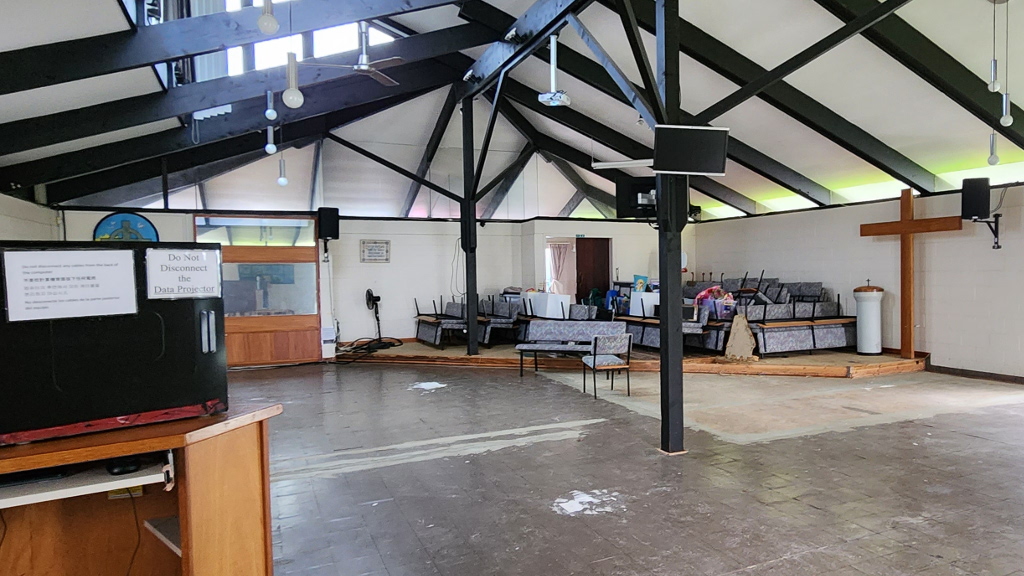 Dear All,

We are using the Family Centre Hall for Sunday Worship. The work has started in the main church building and is now an official construction site. These are exciting times.


We are a community church comprised of people of all ages and various cultures. Our desire is to help people find and follow Jesus. This means we are discovering what it means to love God, love one another and love the community around about us.
You'll find more information about us from the links on the menu on the left.
From the Pastor's pen:
Welcome to BBP Family Church's weekly newsletter.
Prayer is available daily through the prayer chain and email list.
If you click on Readings and Vids for each week's readings are in English or Korean/English parallel when you click on the Reference, Footnotes link.
BBP CHURCH EMAIL LIST - JOIN IF YOU HAVE NOT YET DONE SO
Newsletters are sent out by email. To get these and other news you can send your email address to: estellejseaman@gmail.com. We'd love you to stay connected.
01 October
LIKE THE EARLY CHURCH - WE CAN MEET IN HOMES
I encourage you to join one. Speak to Dave, Val or Rob.
TODAY'S REFLECTION - THINKING BACK, MOVING FORWARD
I am writing to you at the General Assembly of our national church this week. We started on Wednesday night and will finish at lunch time on Sunday 1 October. It's a pretty intense time, with lots of reports to read and proposals to consider about our work as a church. And we have listened to many accounts of the mission and ministry of Presbyterian ministers, elders and local congregations from the top to the bottom of New Zealand. It's also great to have time to catch up with friends and colleagues. What struck me on day 1 was the formal reading of the diverse role of Presbyterian pastors who have gone to be with the Lord in this past year. It's a sombre reminder that one day my name will be read, when my life and work is over. We remembered with gratitude these men and women, their stories, and the challenges they overcame in their faith journeys. They were committed to the faithful proclamation of the gospel, and the building up of the body of Christ here and across the globe.

An encouraging bible verse for me has always been this one: "Therefore, my dear brothers and sisters, stand firm. Let nothing move you. Always give yourselves fully to the work of the Lord, because you know that your labour in the Lord is not in vain" (I Corinthians 15:58). This Christian walk with God (remember the famous song: "I'll walk with God"?) has real challenges and joys. There are mountains to climb, and valleys to traverse. It will end, of course. I pray that for all of us it will end well. May we too be remembered for our faithful walk with God. (See Genesis 5:24, and Philippians 1:21).
Blessings and Peace,

Robin

Recorded Services and Resources are here on our website.
On the menu on the left side of the screen you can click on
Readings & Vids to find each week's readings in English or Korean/English parallel. Previous services and readings are also found there. There are pages with each week's newsletter, rosters and various other resources On the Browns Bay Presbyterian website. See https://bbpsermons.wordpress.com/ for written sermon texts.
'And the Word became flesh and dwelt among us, and we have seen his glory,
glory as of the only Son from the Father, full of grace and truth' (1:14)

GREAT NEWS:- Messy Church
Messy Church has arrived! Come and Join us for Church with a Difference. First Friday of the Month! for information click here.
Facebook.
To get more information about our life and share in weekly readings and prayers, find us on Facebook by clicking on the link on the Left:

recoded November 2019