17 December 2022 (Sunday) @ 10:00am
Nine Lessons and Carol Service @ BBP Church
24 December 2022 (Sunday) @ 10:00am
Christmas Eve communion service
24 December 2022 (Sunday) @ 11:00pm
pre-service coffee and mince pies at 11:00pm
Christmas Eve midnight Communion at 11:30pm,
25th December 2022
(Monday) @ 9:00am
Christmas Day Family Service
Welcome to Browns Bay Presbyterian
Sunday Morning
Online @ BBP
Services are held here at Anzac Rd in the Family Center behind the Church while we are rebuilding the Church auditorium.
YouTube Recordings are put up on this site when ready.
Here is the weekly link for YouTube
News Live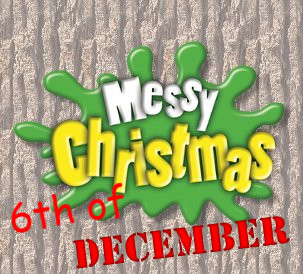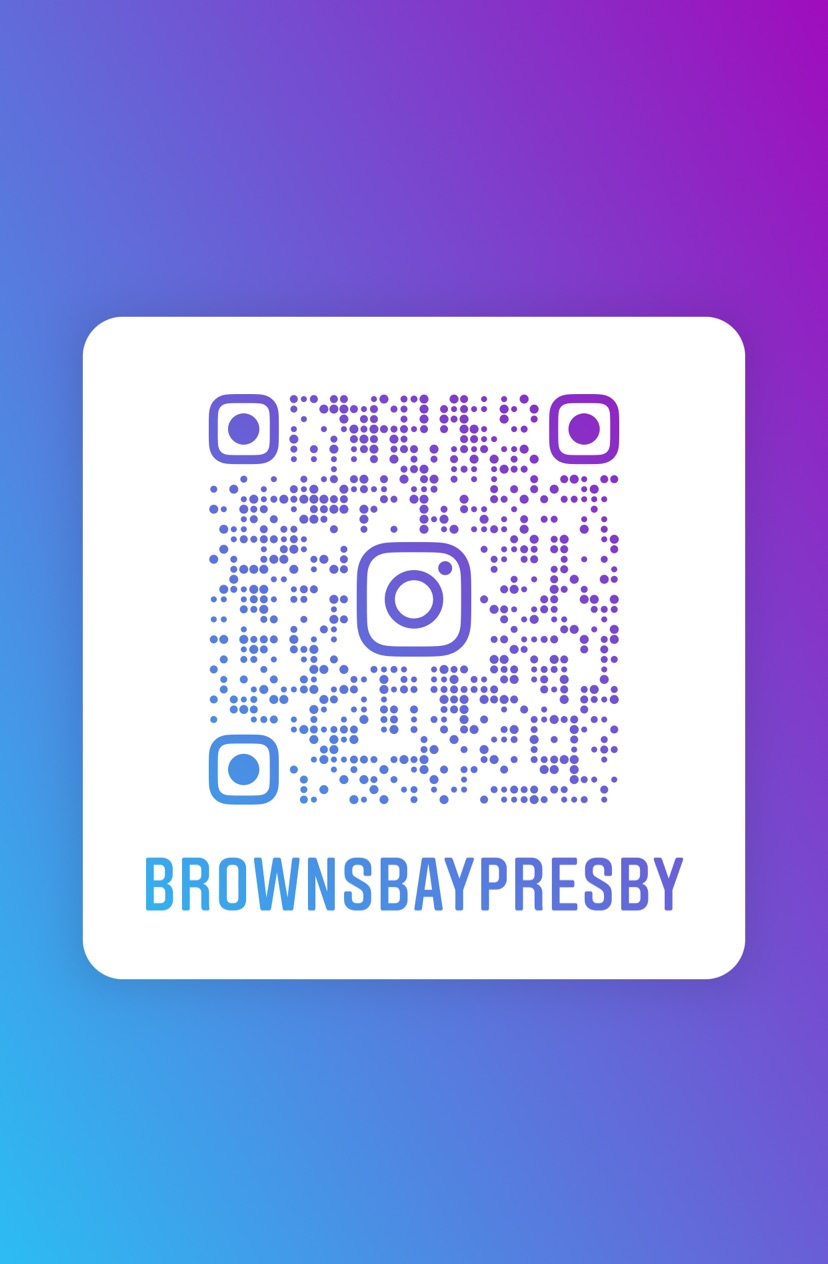 PASTORAL SUPPORT
For counselling and support or other church enquiries contact Robin Palmer.
Prayer requests can be sent to office for the church prayer groups to pray for you.
We will continue to pray that all in our community will cope with this new way of life, and be able to find new ways of being a faith community. We can do this!

Every blessing,

Robin
(Pastor)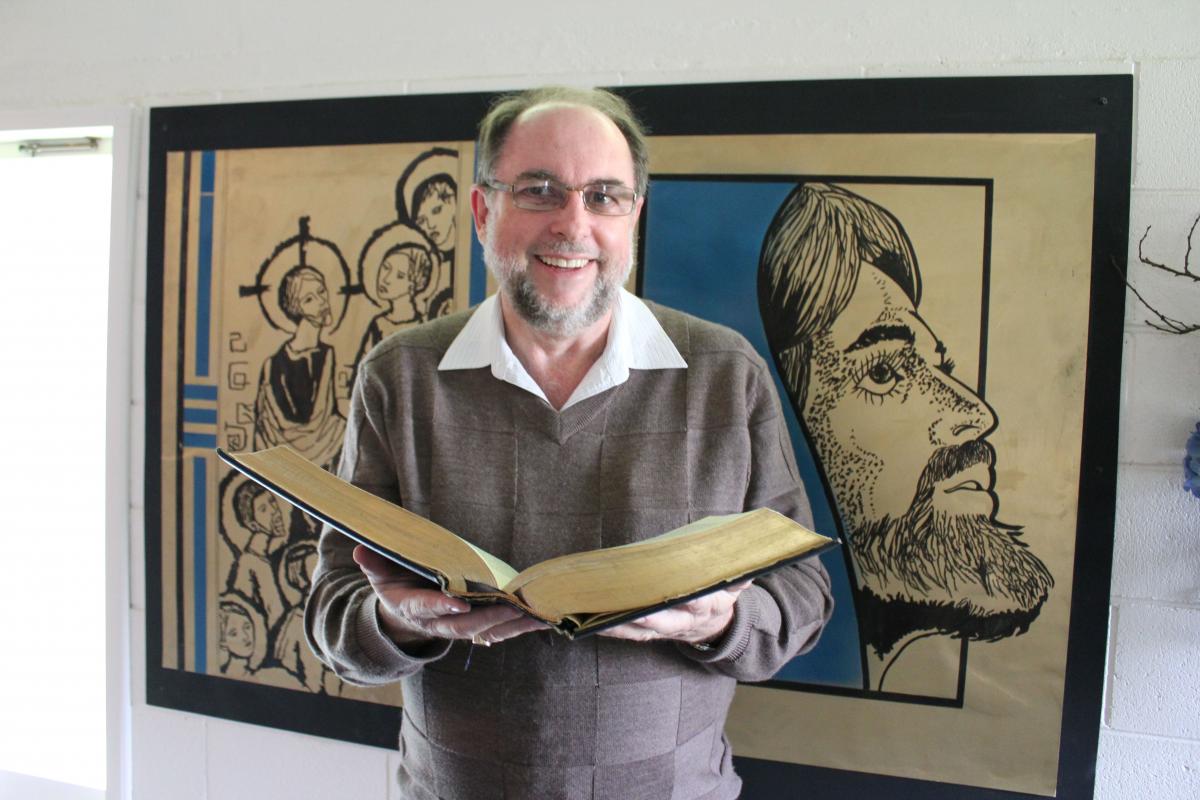 We're glad you're here! We hope you will find all you need to know about Browns Bay Presbyterian.
With Gods help we can get through this.
Browns Bay dealing with the Flood.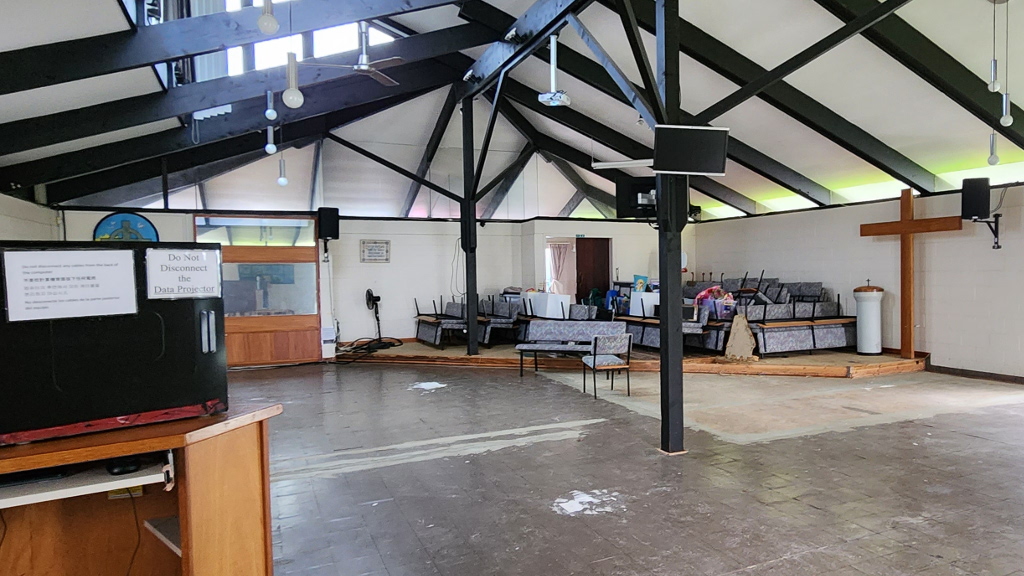 Dear All,

We are using the Family Centre Hall for Sunday Worship. The work has started in the main church building and is now an official construction site. These are exciting times.


We are a community church comprised of people of all ages and various cultures. Our desire is to help people find and follow Jesus. This means we are discovering what it means to love God, love one another and love the community around about us.
You'll find more information about us from the links on the menu on the left.
From the Pastor's pen:
Welcome to BBP Family Church's weekly newsletter.
Prayer is available daily through the prayer chain and email list.
If you click on Readings and Vids for each week's readings are in English or Korean/English parallel when you click on the Reference, Footnotes link.
BBP CHURCH EMAIL LIST - JOIN IF YOU HAVE NOT YET DONE SO
Newsletters are sent out by email. To get these and other news you can send your email address to: estellejseaman@gmail.com. We'd love you to stay connected.
10 December
LIKE THE EARLY CHURCH - WE CAN MEET IN HOMES
I encourage you to join one. Speak to Dave, Val or Rob.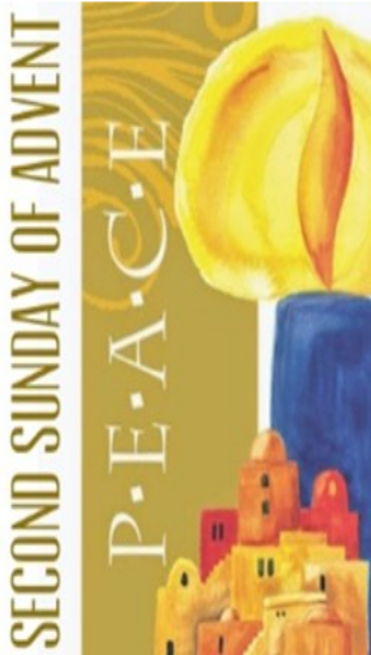 REFLECTION FOR THE WEEK - ADVENT PEACE
The word "advent" means "coming" or "arrival". Through these four Sundays we will reflect on Jesus' promised second coming and also prepare to celebrate his wonderful first coming at that first Christmas. Last week we lit a candle of hope. Today we light the all-important candle of peace.
One of the greatest prophecies of Jesus' coming is in Isaiah 9:6-7a - "For to us a child is born, to us a son is given, and the government will be on his shoulders. And he will be called Wonderful Counsellor, Mighty God, Everlasting Father, Prince of Peace. Of the greatness of his government and peace there will be no end." This promise links our first two Advent candles of Hope and Peace in a beautiful way: our hope is in the Prince of Peace. (Śar shâlôm)
PEACE - WE LONG FOR THE SHALOM (PEACE) OF GOD IN MANY PLACES
We long for peace in all areas of life. In our own hearts and minds. In relation- ships, families, communities, and between those stuck in cycles of revenge and retribution. Across the globe, wars rage on with little obvious hope of resolu- tion. Let's keep praying for Isaiah 2:4 to be fulfilled!
Thankfully, Biblical shâlôm is rich in other ways. The BibleProject Video on peace this week reminds us that shâlôm is more than the end of conflict. It means "complete" or "whole." "The core idea is that life is complex, full of moving parts and relationships and situations. When any of these is out of alignment or missing, your shâlôm breaks down. Life is no longer whole. It needs to be restored." May we find hope and peace even in the darkest days. We wait on God and hope in God always. In Him and through him we find peace in its fullness. In Him,
Robin
(My blessing this week to you: 2 Cor 13:11)

Recorded Services and Resources are here on our website.
On the menu on the left side of the screen you can click on
Readings & Vids to find each week's readings in English or Korean/English parallel. Previous services and readings are also found there. There are pages with each week's newsletter, rosters and various other resources On the Browns Bay Presbyterian website. See https://bbpsermons.wordpress.com/ for written sermon texts.
'And the Word became flesh and dwelt among us, and we have seen his glory,
glory as of the only Son from the Father, full of grace and truth' (1:14)

GREAT NEWS:- Messy Church
Messy Church has arrived! Come and Join us for Church with a Difference. First Friday of the Month! for information click here.
Facebook.
To get more information about our life and share in weekly readings and prayers, find us on Facebook by clicking on the link on the Left:

recoded November 2019